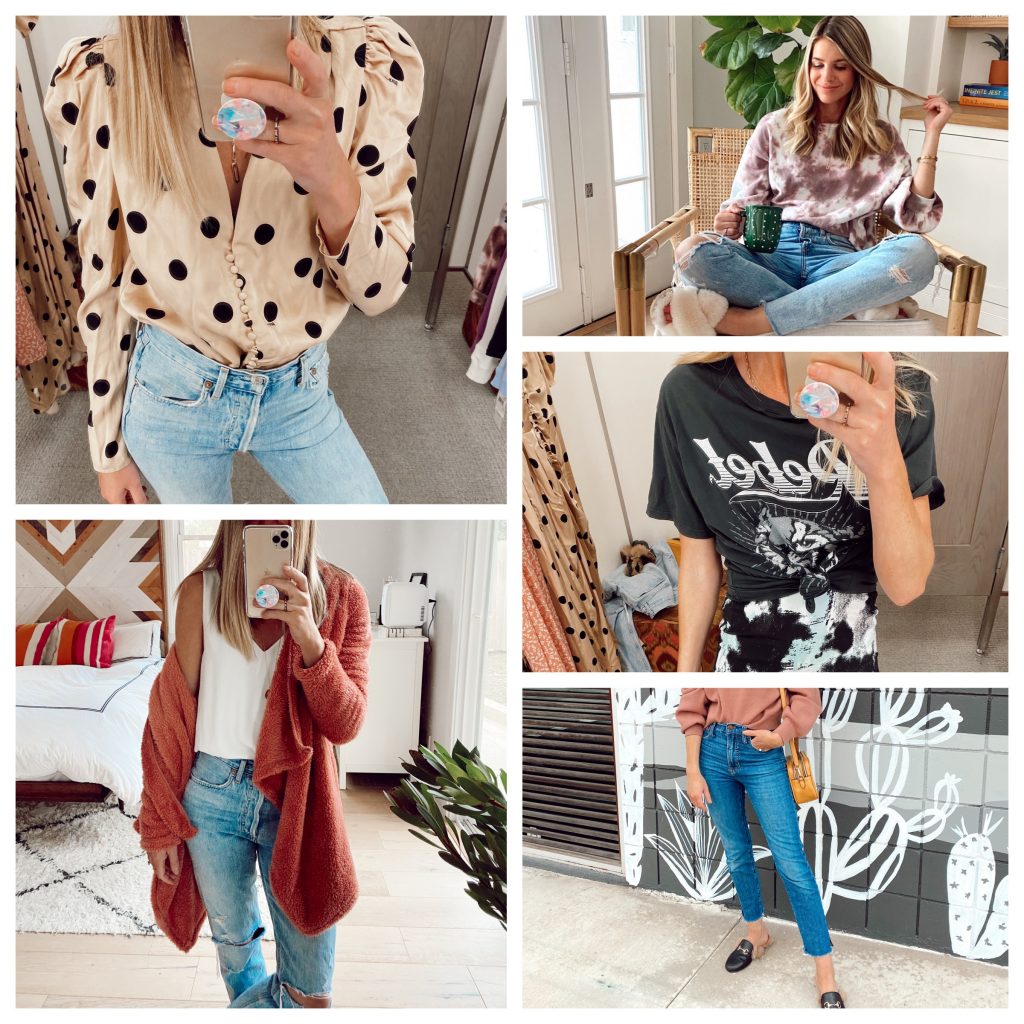 I know we're already a few days in but happy February! I know the beginning of the year can sometimes drag but I always feel like once we get through February it really speeds up. I'm starting the month by sharing last month's top sellers. I started this series last year and plan to continue it through 2020. Some months my top items are all over the place… but this month they're not only all women's clothing items, but they're all from Nordstrom!
Let's break them down…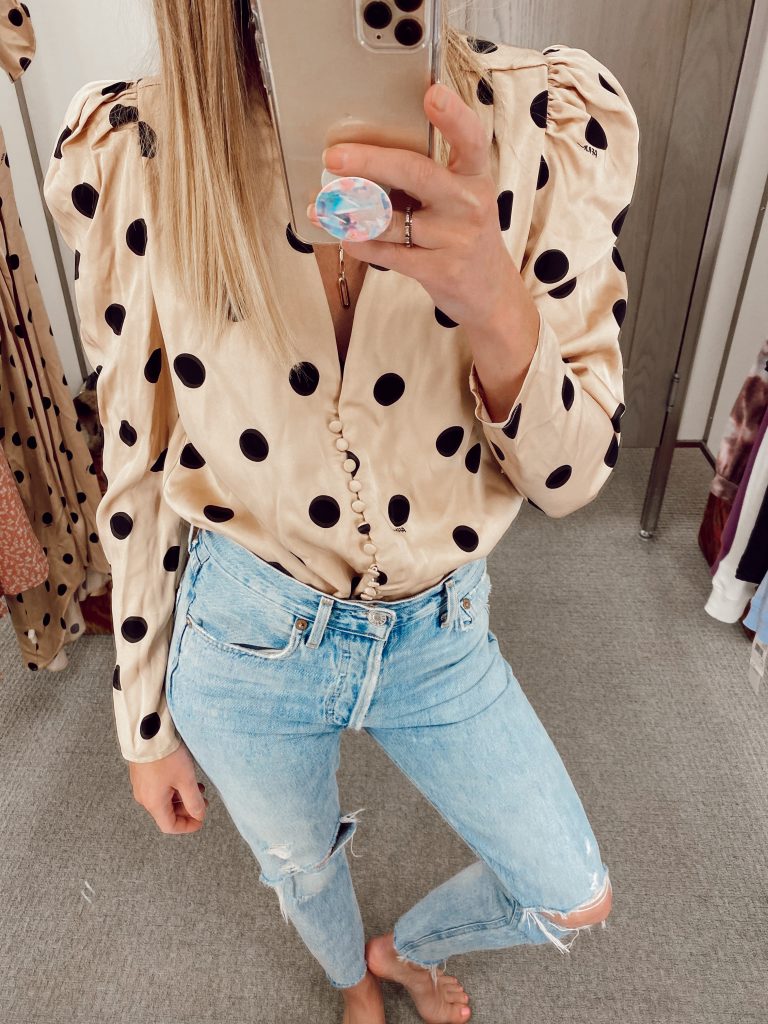 I tried on this bodysuit in store a few weeks ago loved it! It has such a great fit and is such a fun statement top that can be dressed up or down.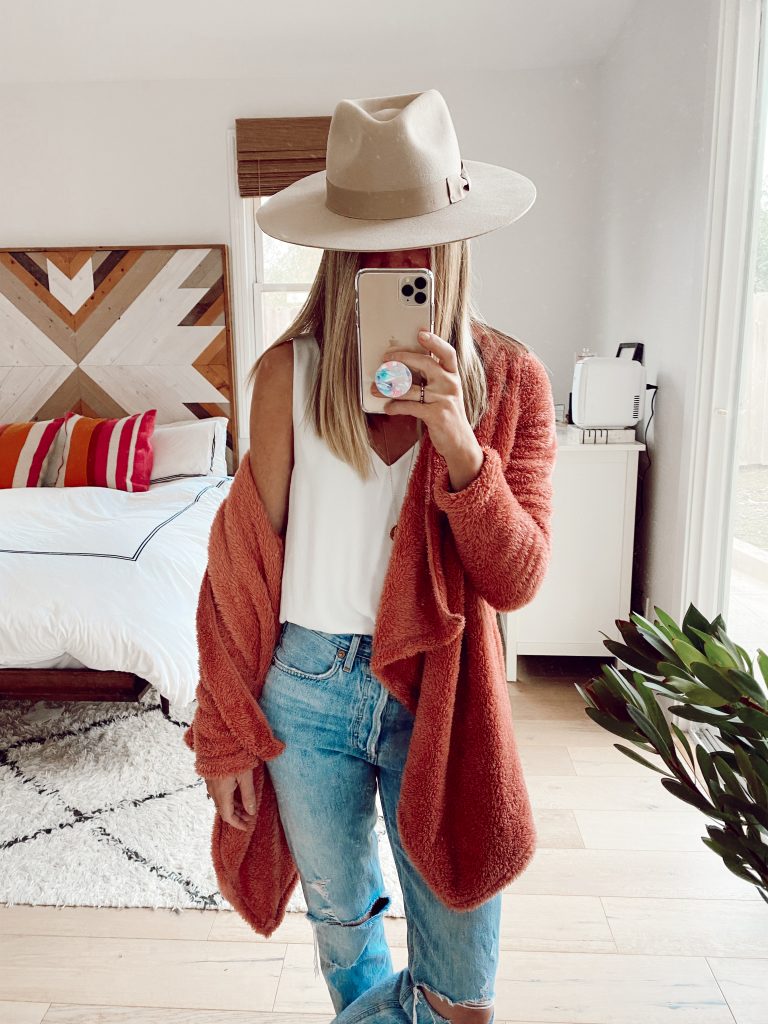 This cardigan has made the list again! That should tell you how good it is. It comes in a few other colors too and is just so cozy. I constantly wear it around the house… but also wear it out and about.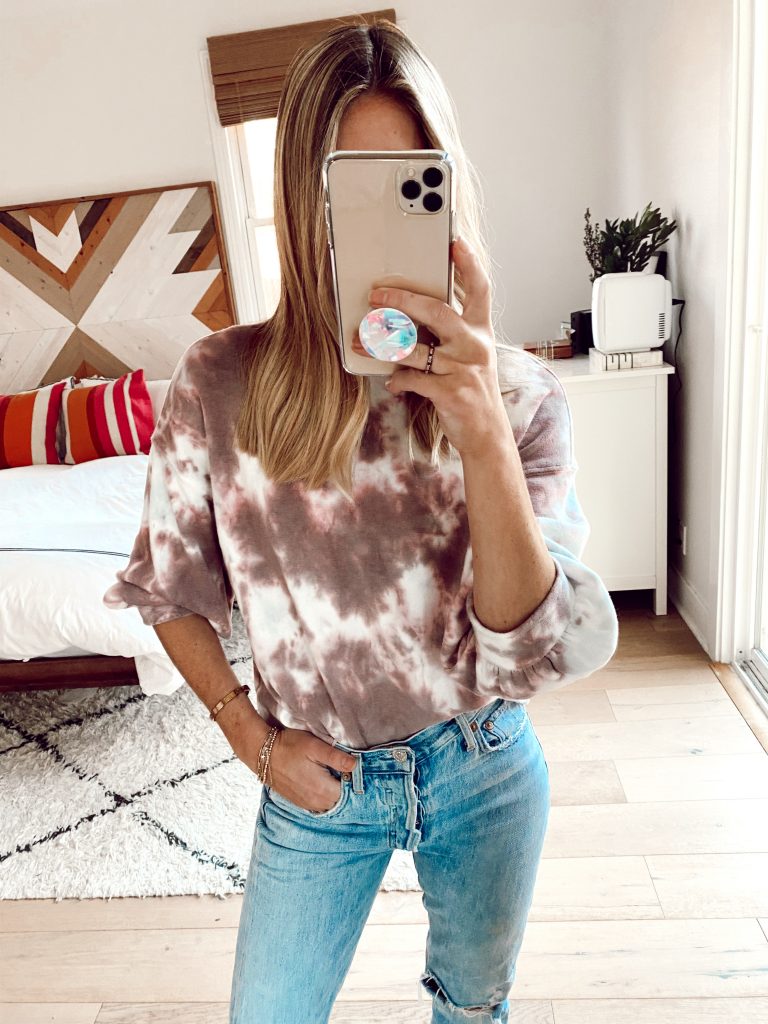 I purchased this sweatshirt a few weeks ago and have already worn it multiple times. I love that it's a simple sweatshirt with fun balloon sleeves that somehow elevate it a bit. Plus its tie dyed which is SO trendy right now and it's under $40.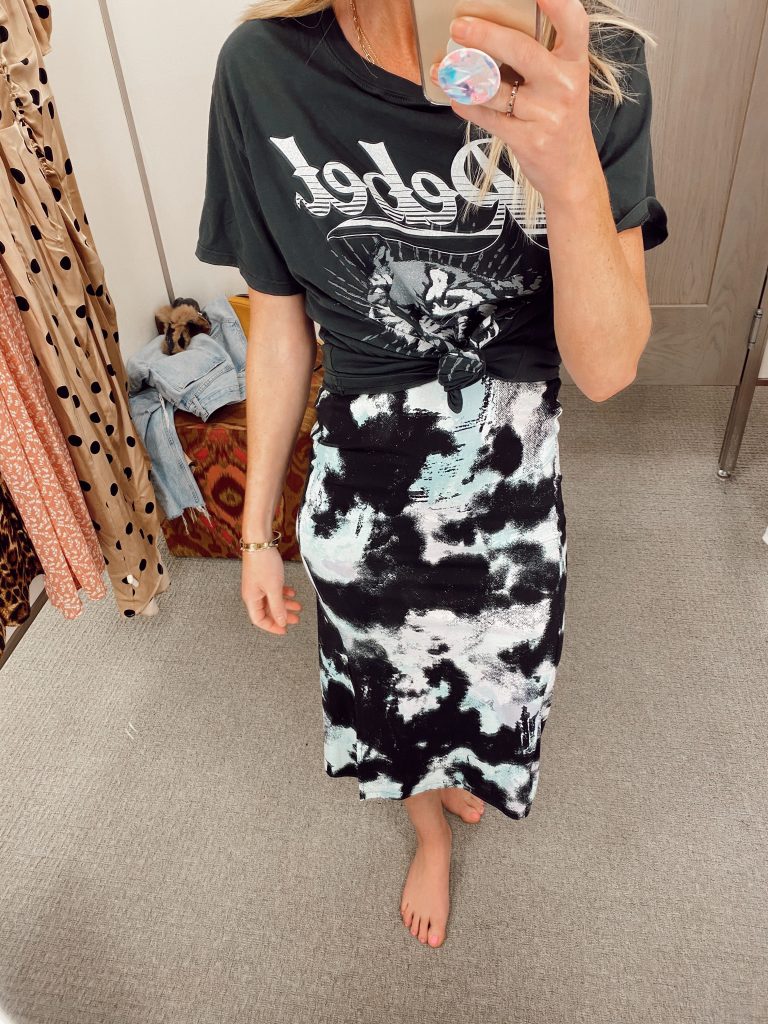 Another piece I tried on in store a few weeks ago. I love this simple under $30 graphic tee. I dressed it up a little with a midi skirt here, but it can also be worn casually. One of those pieces that you'll reach for all the time.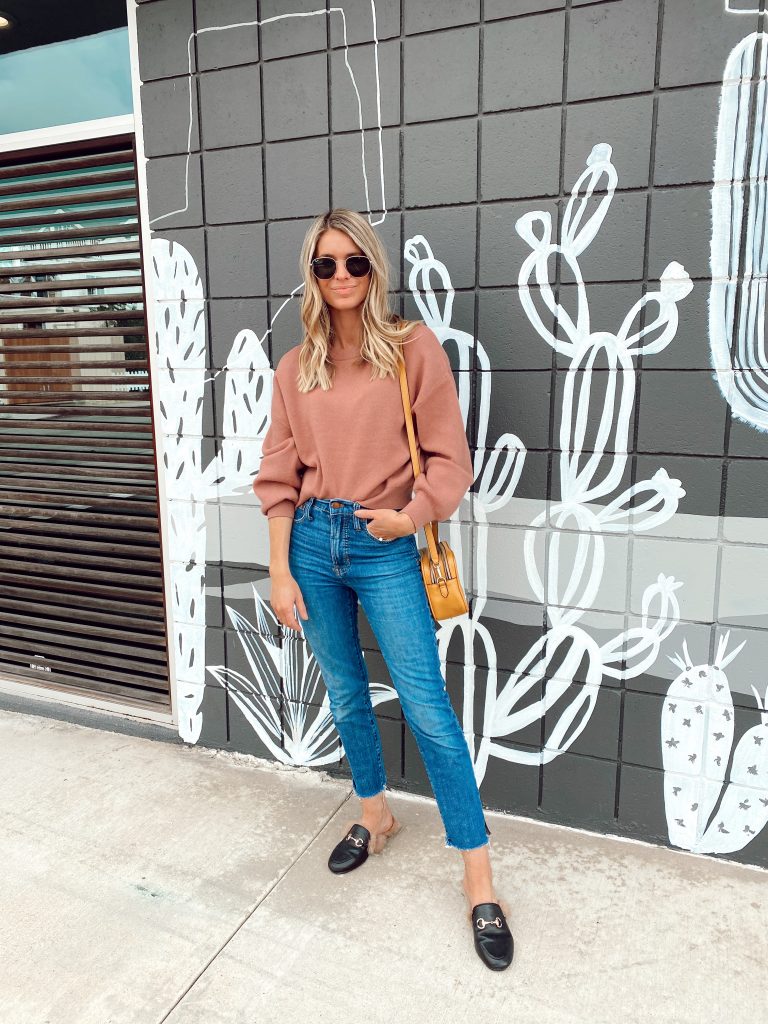 The unicorn jeans came back briefly but are now sold out again! I'll leave the original link in case they somehow come back in stock. This pair and this pair are super similar and equally flattering.