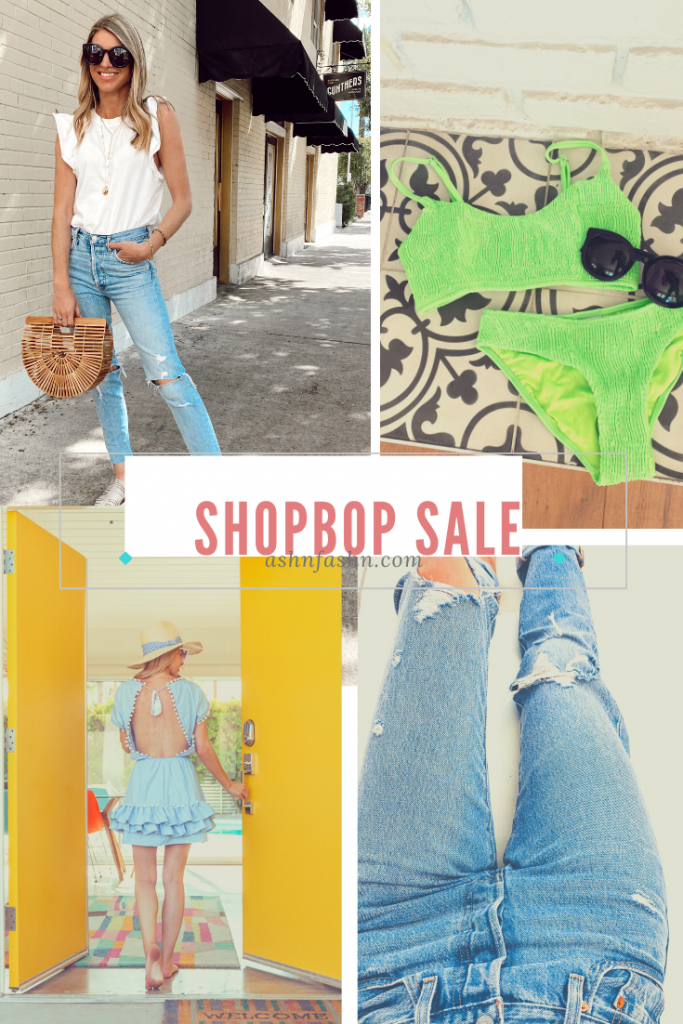 Shopbop is having their spring sale now through March 8th. It's one of my favorite times to stock up on items that rarely (if ever) go on sale. And the more you spend, the more you save.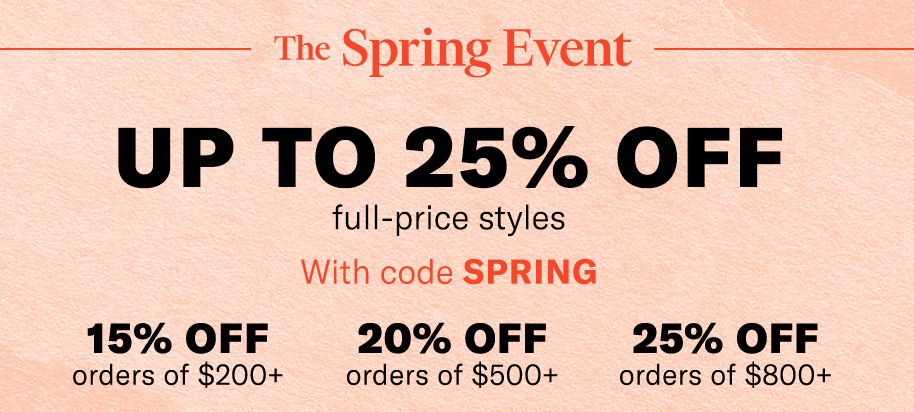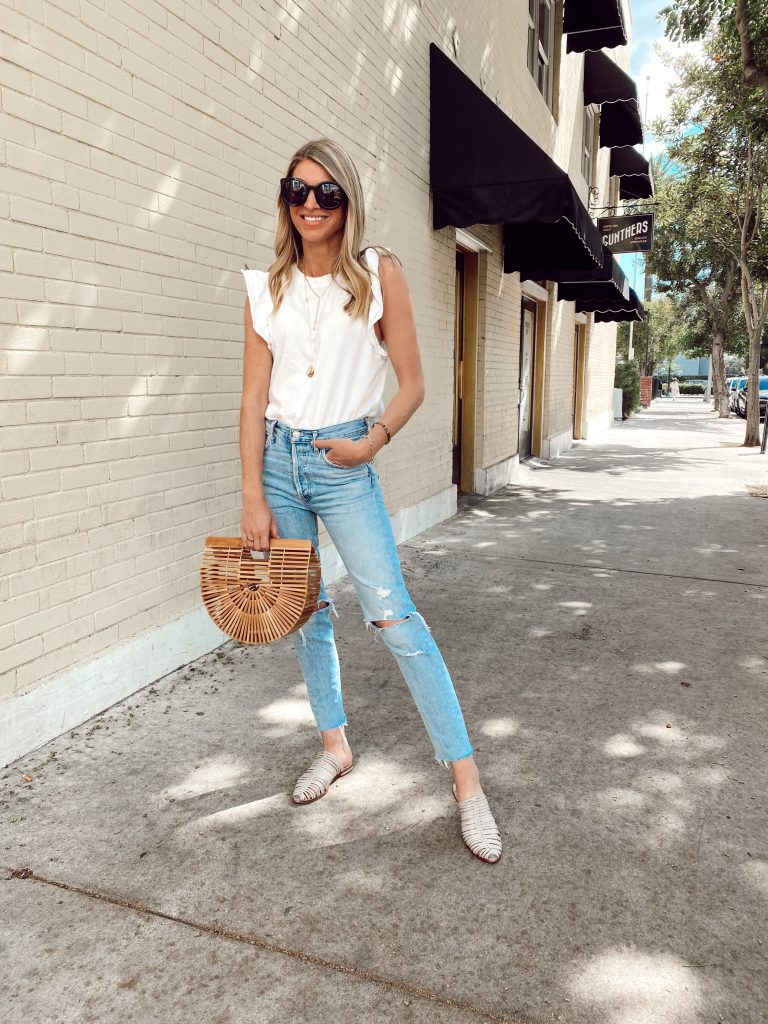 Jewelry:
You know how much I love Gorjana, and all of her pieces are included in the sale. Some of my favorites I wear all the time are this dainty star necklace, adjustable bracelet, coin pendant necklace (pictured above), lock chain necklace, gold huggies, coin necklace, and crescent pendant (I've had this one for about 5 years and continue to wear it all the time).
I'm a big fan of the shell jewelry trend and some pieces I'm eying are… this gold bracelet, shell barrette and pink bracelet.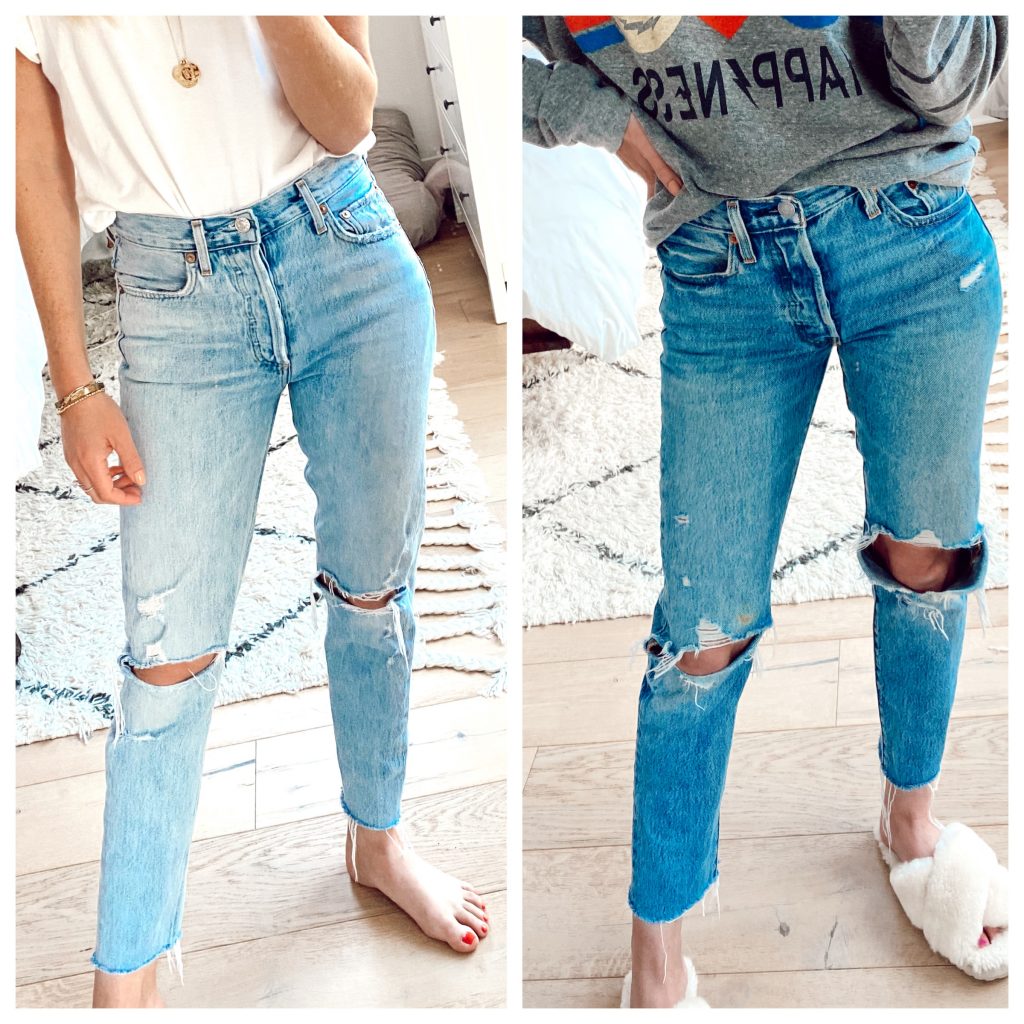 Denim:
My two current favorite pairs of high-waisted jeans are both included in the sale. The Agolde Jamie jeans (left) and Levi's 501 Skinny (right). Both pairs are lighter wash, slightly distressed and can be worn tons of different ways.
I ordered two pairs of Agolde shorts and only plan to keep one pair. The Parker vintage cuttoffs and Parker vintage loose fit.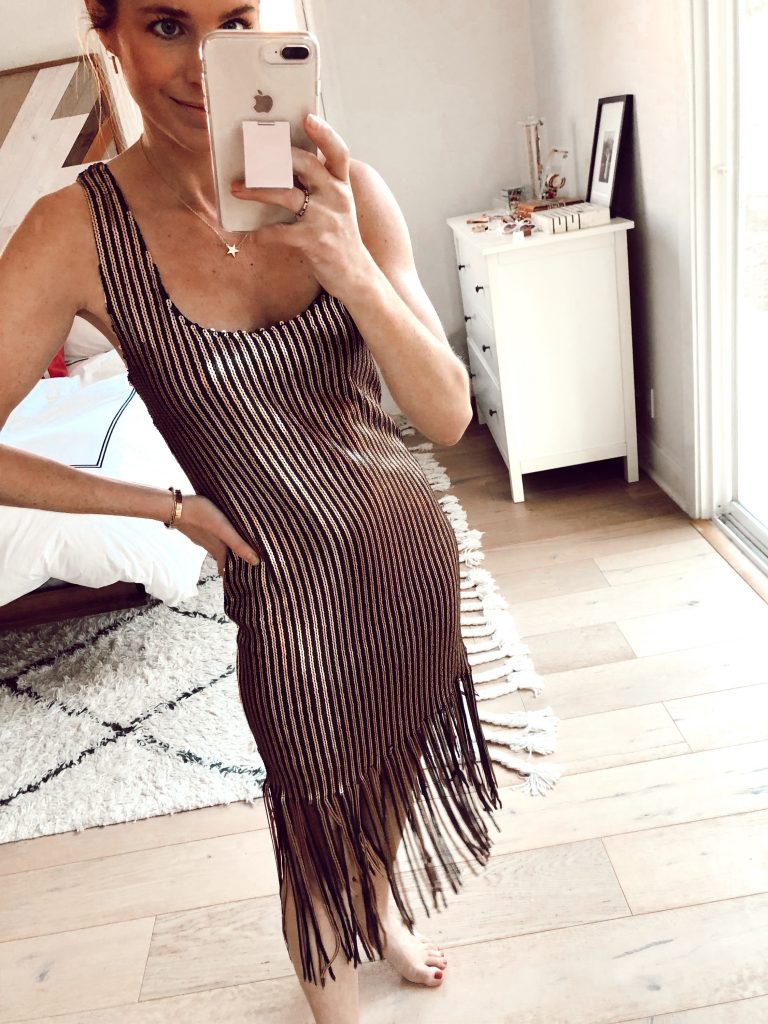 Dresses:
We're going out Friday night to celebrate a friends birthday and I'm debating between two dresses in my closet. I've been wanting to wear both! The first is this sequin fringe dress from BB Dakota (pictured above), I love how unique it is. The second is this vegan leather dress from Rebecca Taylor, it's such a great LBD and I know I'll continue to wear it and love it for years.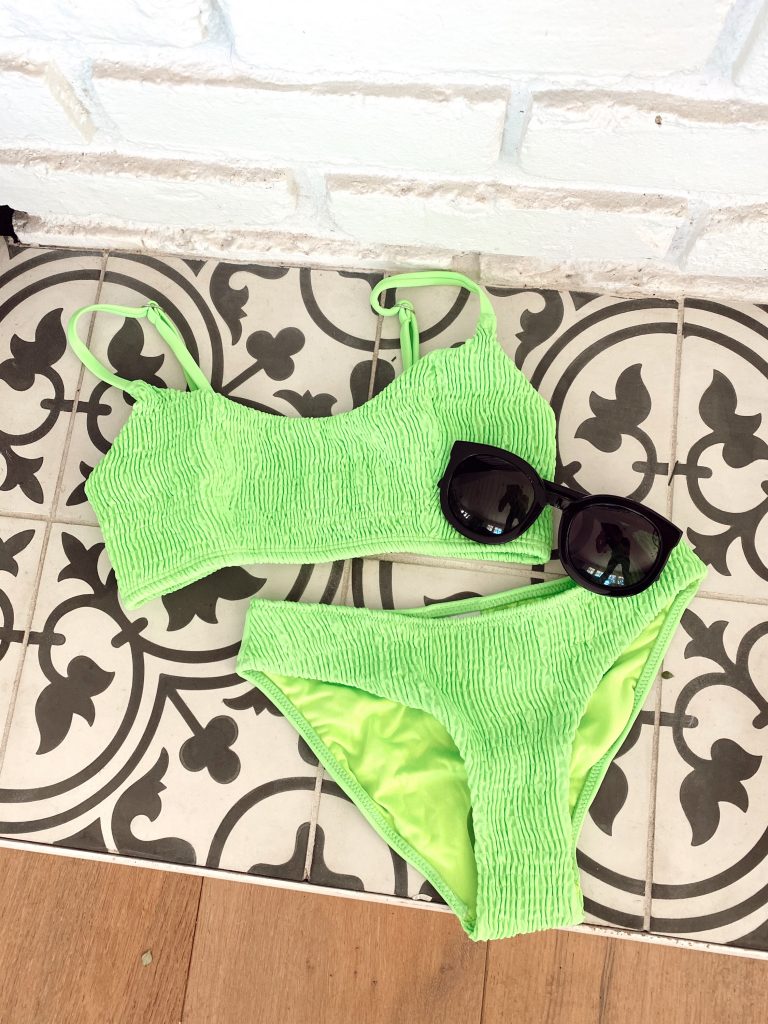 Swim:
I've always been obsessed with swimwear and have more bikinis than I could ever wear. I love buying new ones every year and this neon green smocked bikini (top, bottoms) is my latest that I cannot wait to wear. I'm going to Tulum in a couple months and will definitely be bringing it. I also just got this leopard top and matching shorts that's a really cute alternative to a coverup. Plus my favorite pom pom coverup is included in the sale and comes in 3 different colors.
*these sunglasses have been a favorite of mine for the past 5 years.
Odds & Ends: