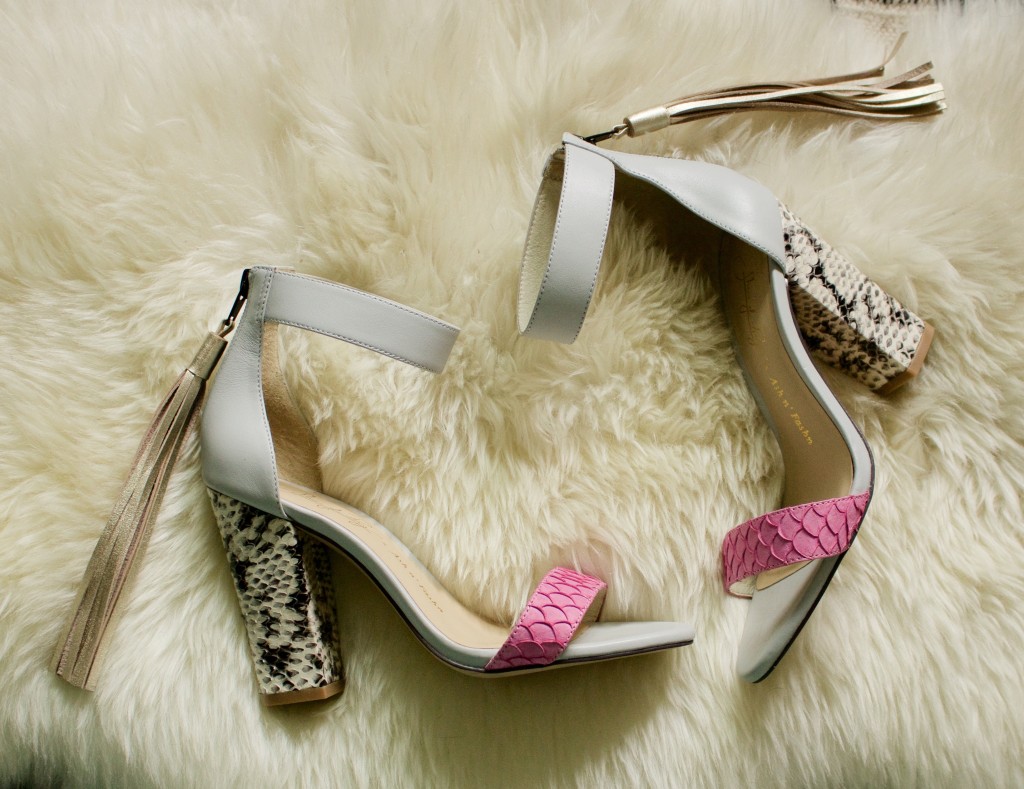 A couple months ago I debuted these beauties I designed with Shoes of Prey. I've had a few of you ask questions so I wanted to explain the process a little more.
Anyone can design they're own pair by following the simple steps on the website. It's so fun to take control and there are endless possibilities for your perfect shoe. Gold, snakeskin and tassels might seem like a lot for one pair of shoe, but when you have full creative control I say go for it! More is more.
Some Nordstrom stores have even started this service in store! It's such a fun process.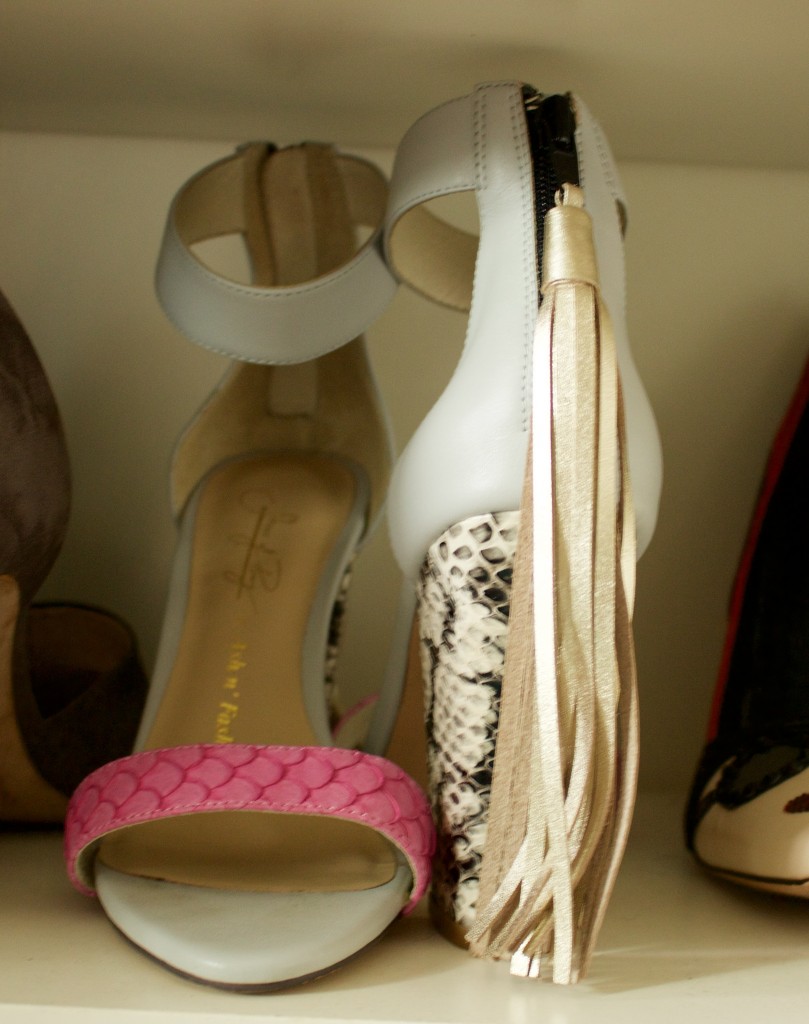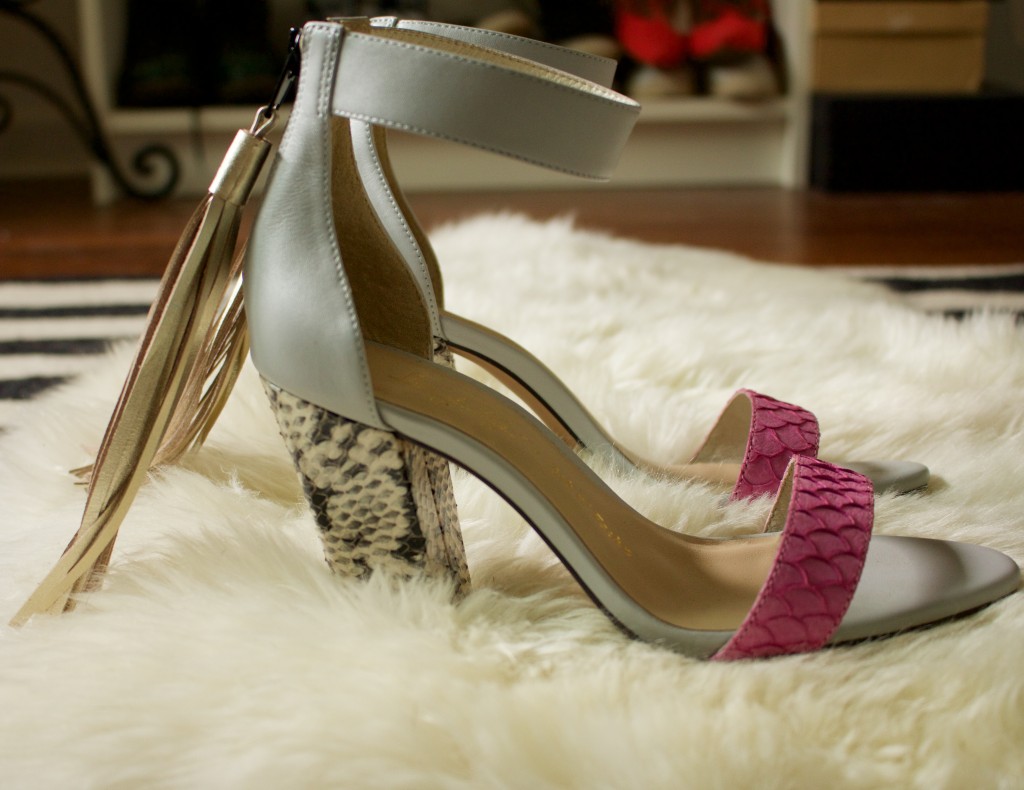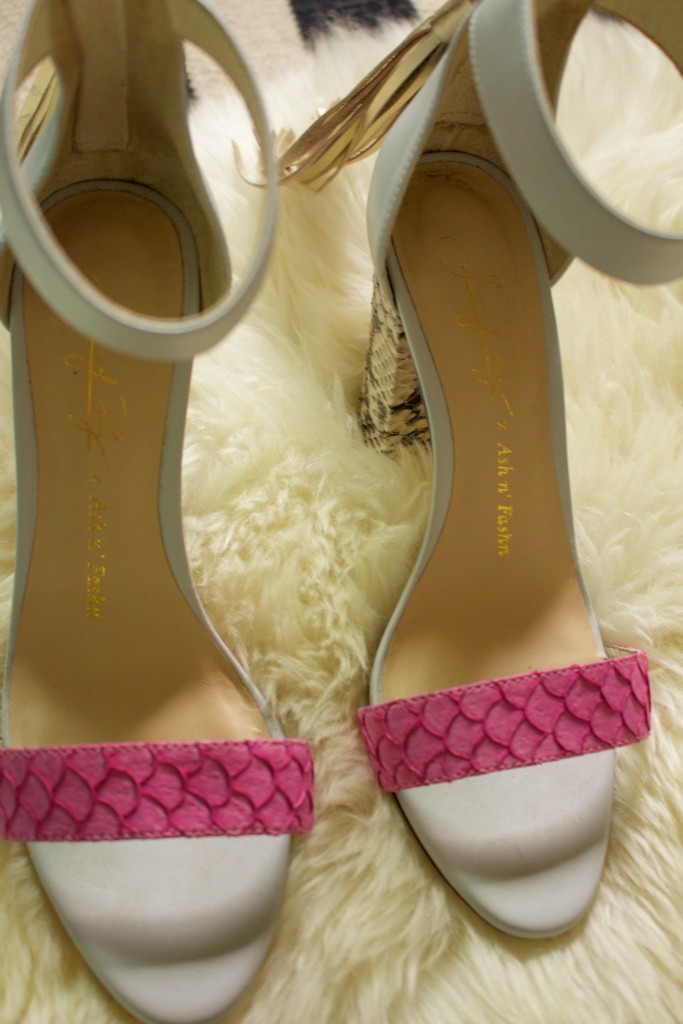 Thanks for stopping by – hope you have a great day!