We're in that weird holiday fog between Christmas and New Year's where every day blends together and I don't really know what to do with myself. Truthfully I've been pretty lazy and it's been amazing, but I'm starting to get a little restless and ready to do a little work. Today I wanted to share a blog post with four very different outfit ideas for New Years Eve.
20's Theme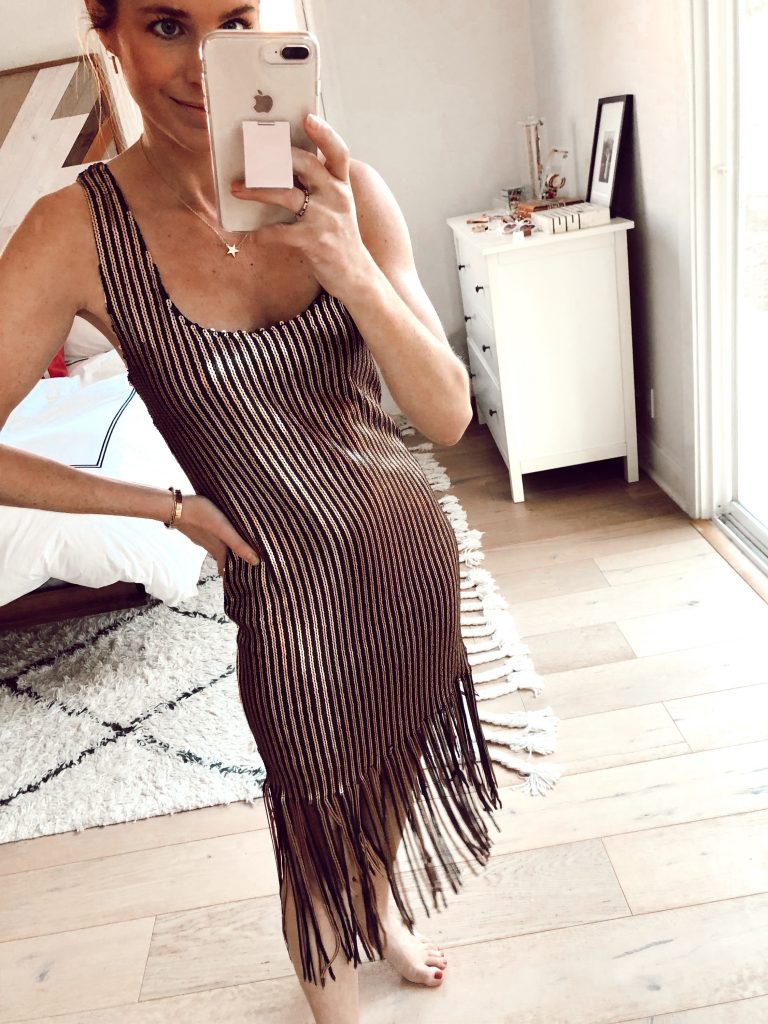 I got this dress a few months back and tucked it away for a special occasion. It's such a fun sequin cocktail dress, but my favorite part is the fringe on the bottom. I think it would be perfect if you're going to any 20's theme party… or just want something a little different.
Cocktail Attire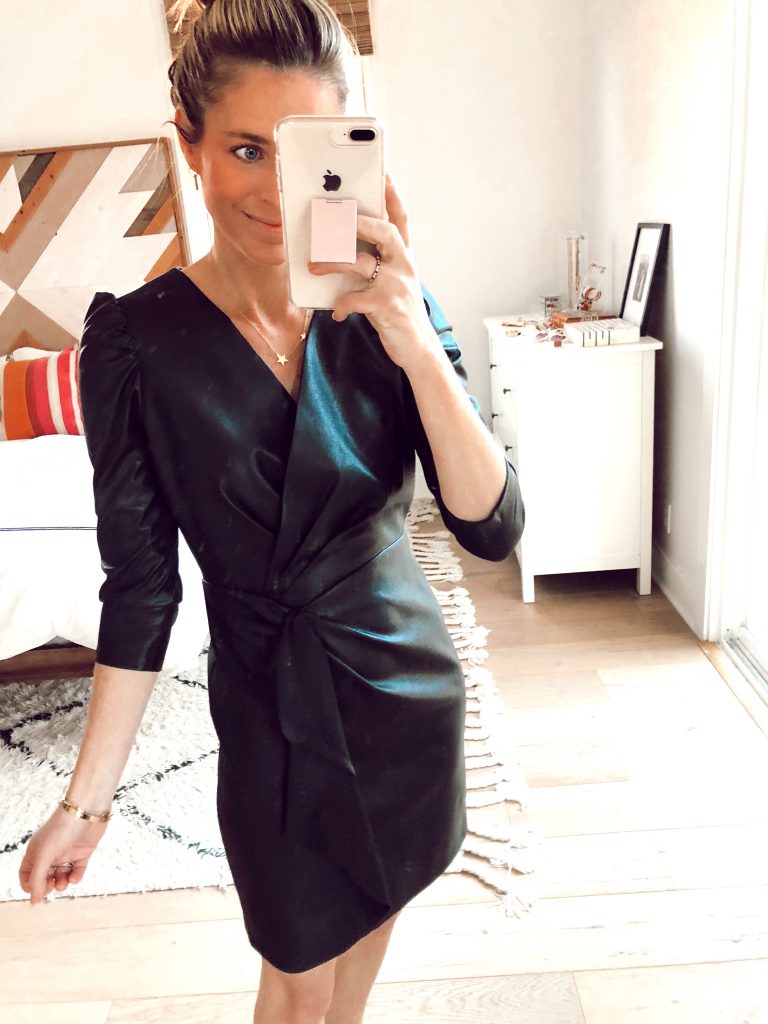 This dress is a bit of a splurge but it's one I'll have for many years to come. It's vegan leather and runs pretty TTS. Also comes in a really pretty tealish blue.
Festive but Warm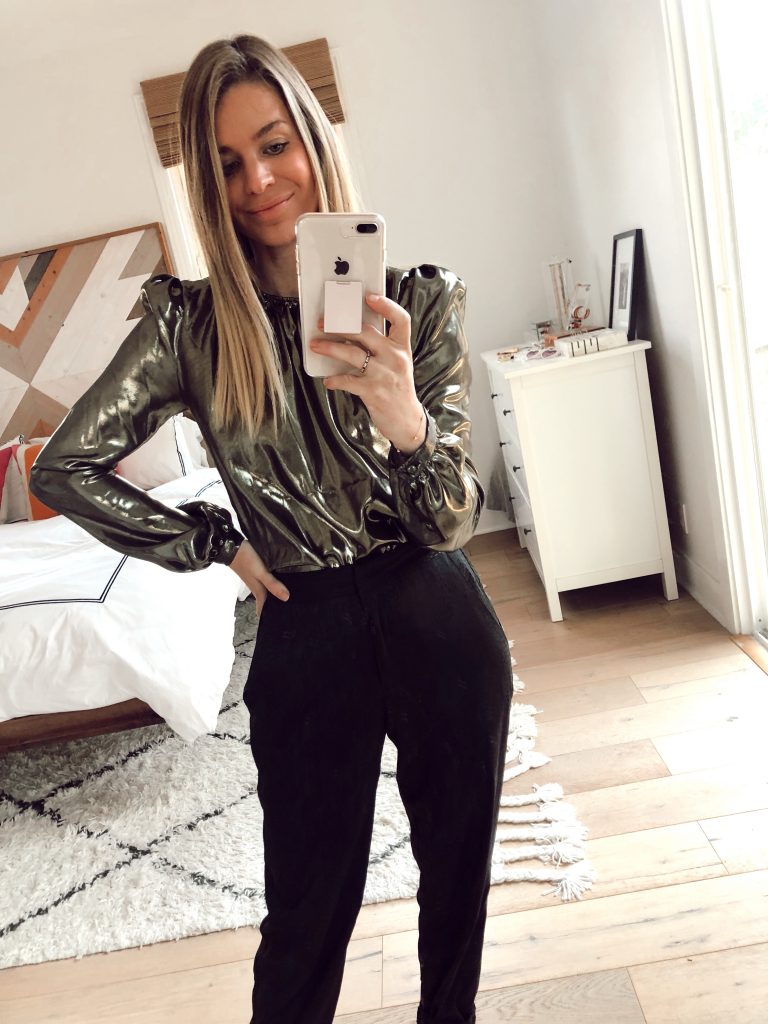 I included this outfit in my holiday party outfit post too, but I the top also works for NYE. If you're looking for something a little more casual than a dress but still want to be dressed fo the occasion. Love it with these dressy joggers, you could also pair it with black jeans or leather pants.
Comfy on the Couch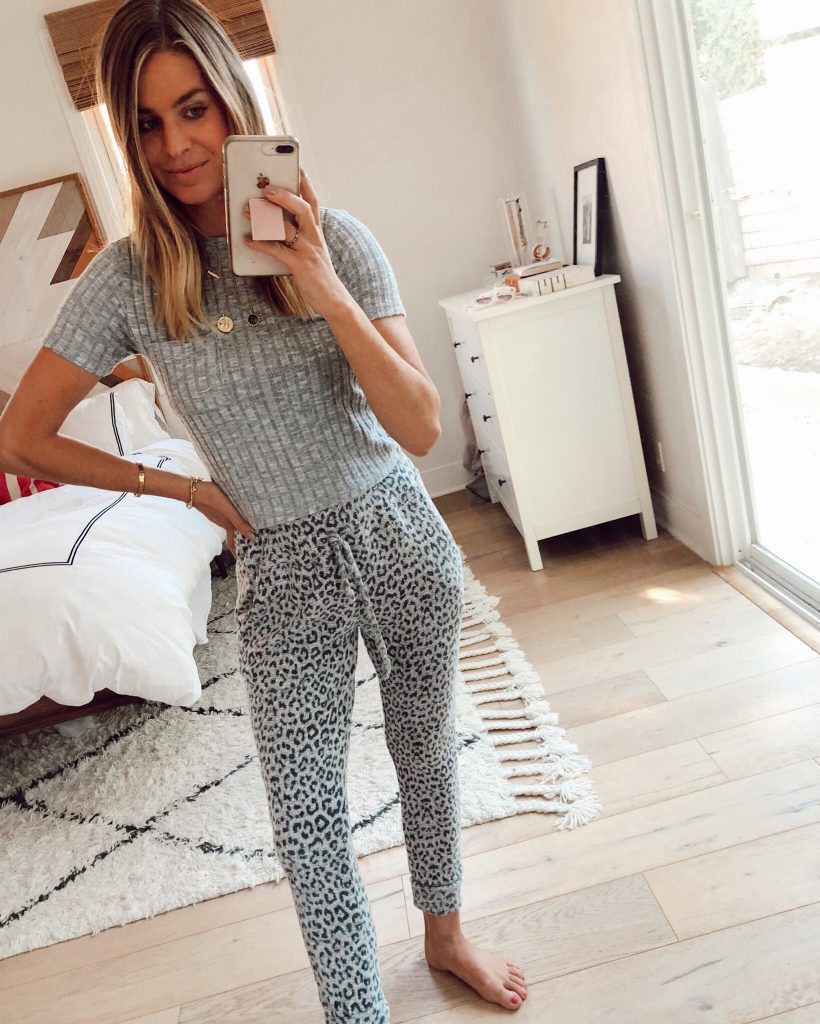 If you're staying in this year, these joggers are the way to go. They're so soft (I sleep in them pretty often), have pockets and come in a few fun prints. There's also a matching hoodie if you want a coordinating set. Honestly a night of comfort sounds like an amazing way to ring in a new decade.
I'm actually still trying to figure out our plans for the night so I have no idea what I'll be wearing.
Hope you're having a relaxing holiday week!