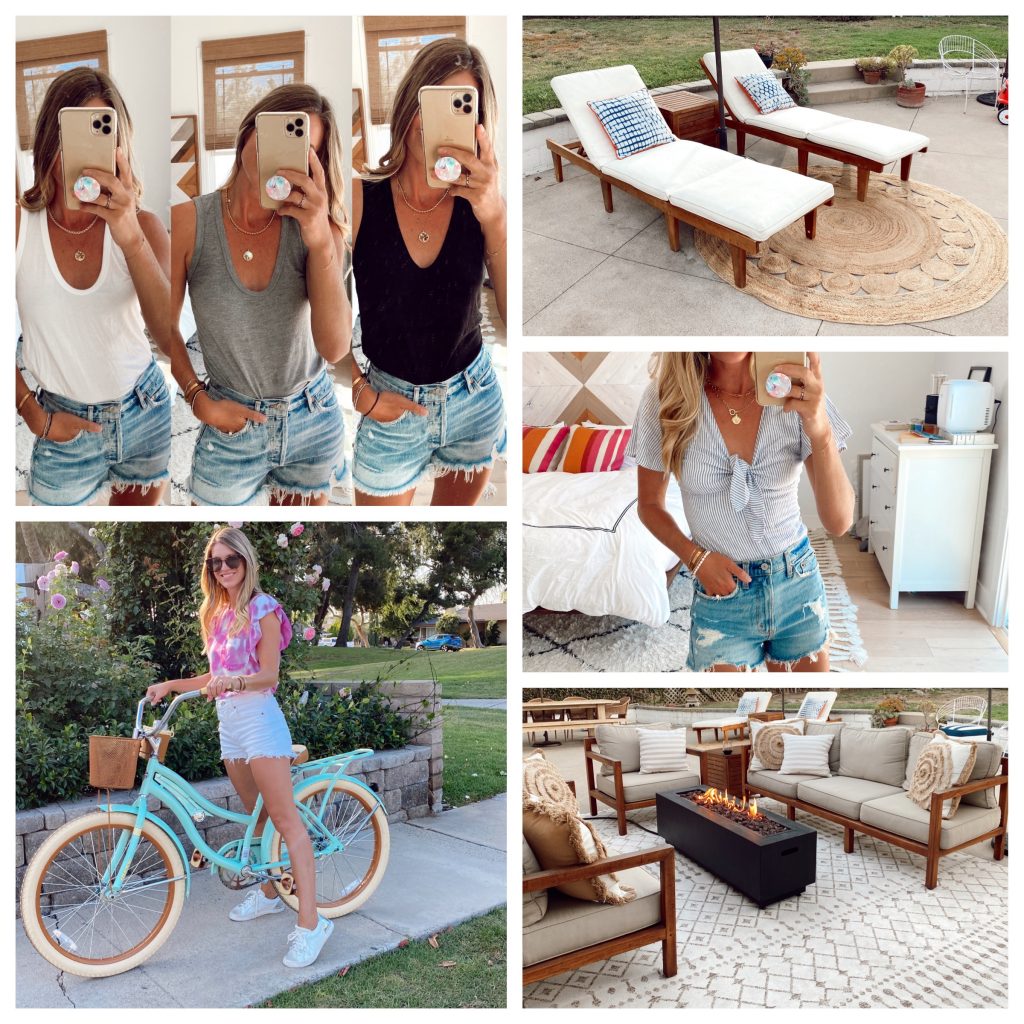 It's crazy unbelievable that it's already the beginning of August. Although we've spent the majority of the last 4 months at home, they've still gone by at lightening speed. I know the rest of the year will follow suit. Today I'm sharing my top 5 sellers from the month of July.
As usual, they're mostly women's clothing items with a couple of my favorite home decor finds too.
Hope you're having a great weekend – thank you so much for reading and following!