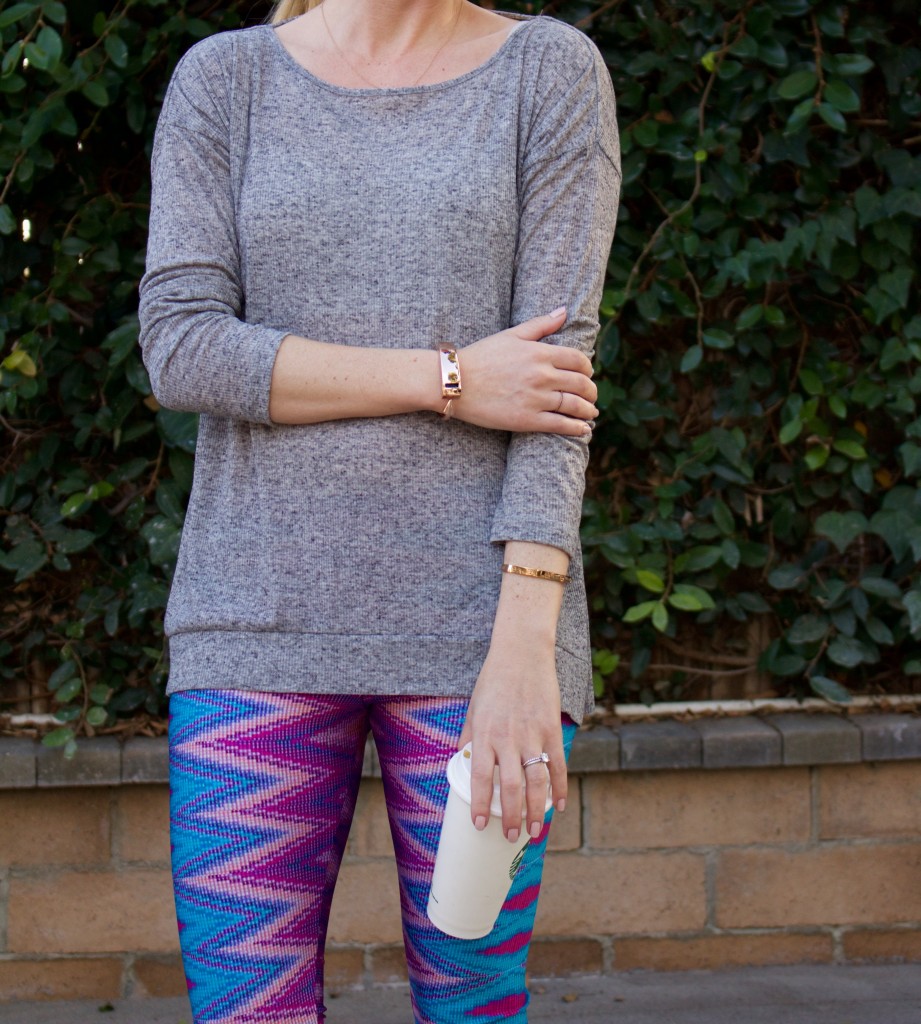 Last year Jeff and I got each other fitbits and loved competing in weekly challenges to see who could get more steps in. I loved my tracking my activity on it and wore it so much leading up to the wedding. I have the pictures to prove it… seriously! It stuck out like a sore thumb on my wrist and it's funny to look back and see. A few months ago a friend introduced me to Bezels & Bytes, the makers of chic jewelry that are designed to camouflage fitbits!
I've been wearing their rose gold cuff and totally forgetting my fitbit is tucked away inside.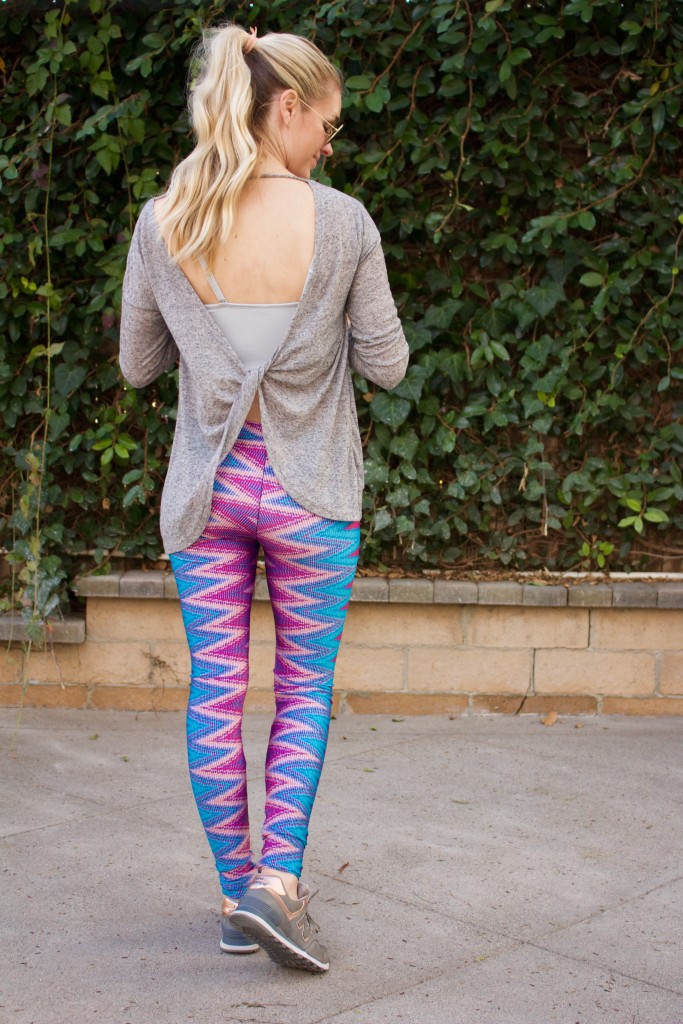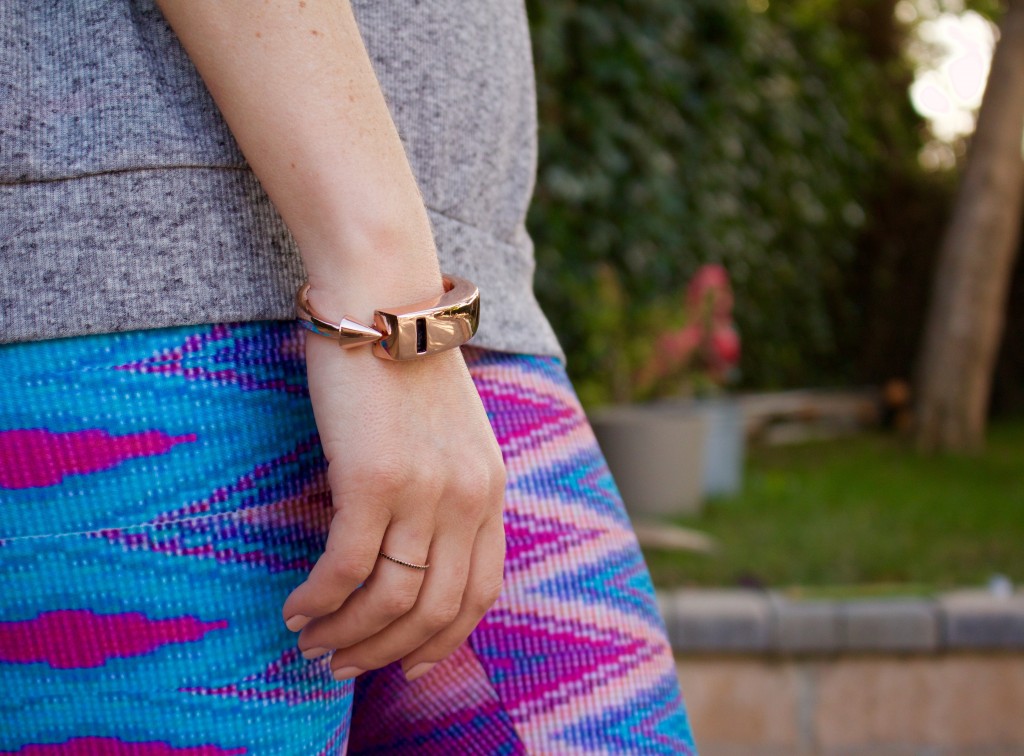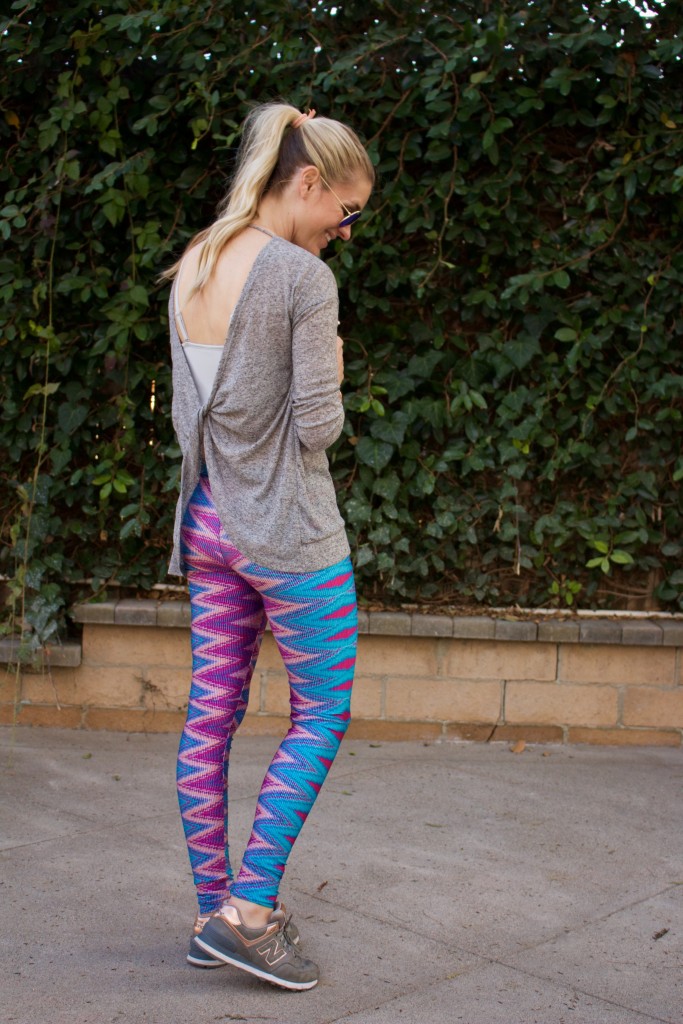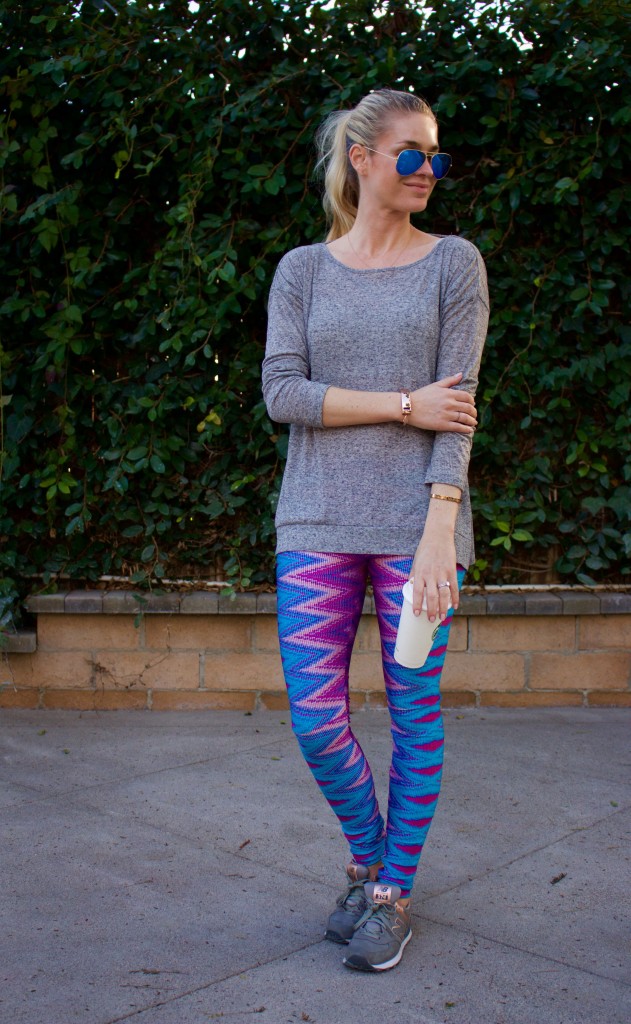 ray-ban aviators, top c/o, twenty 4 seven sports bra c/o, goldsheep clothing leggings c/o, new balance sneakers, fitbit, bezels & bytes fitbit bracelet c/o
– shop the post –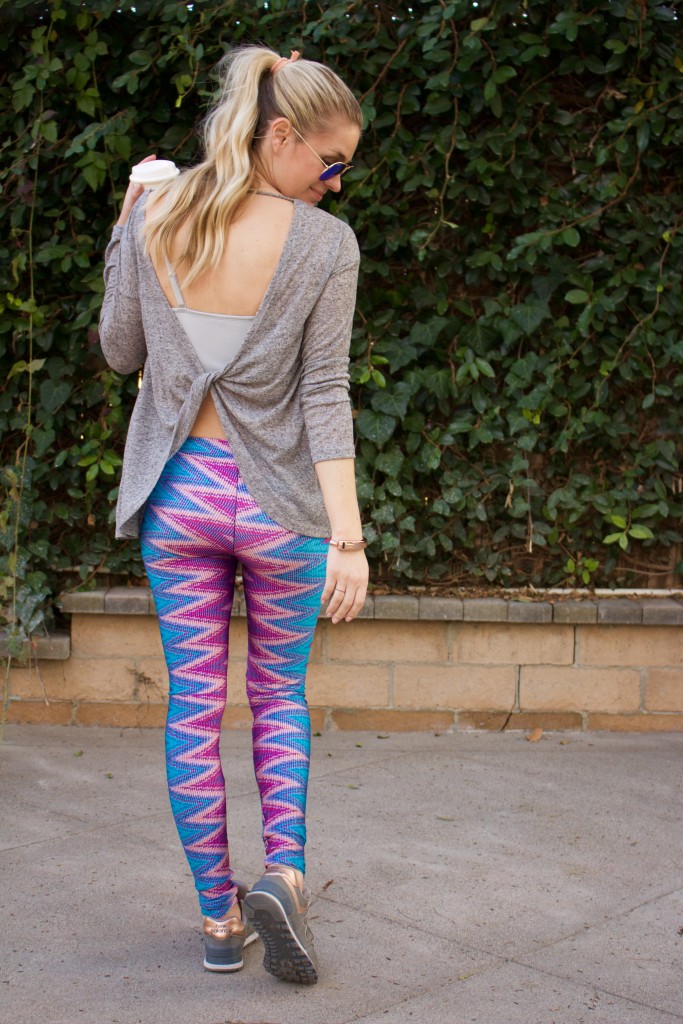 Have a great weekend – thanks for reading!