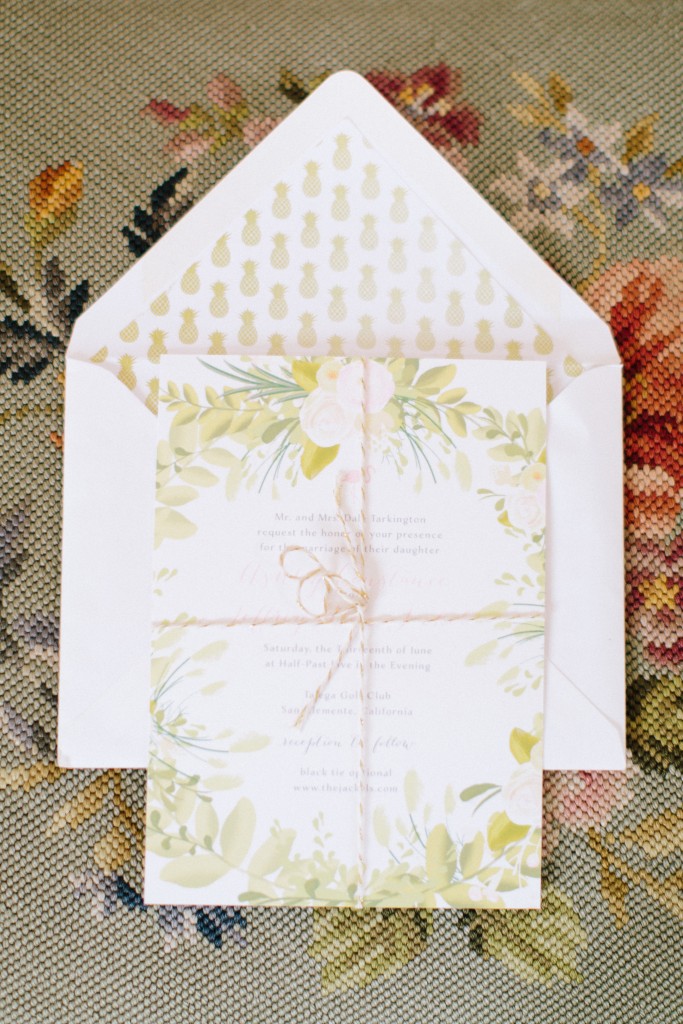 I'm exciting to start sharing pieces of our wedding with you all! First up I wanted to tackle stationary; invitations, place cards, etc. They're such an important part of the big day and there are countless options. It can really be overwhelming.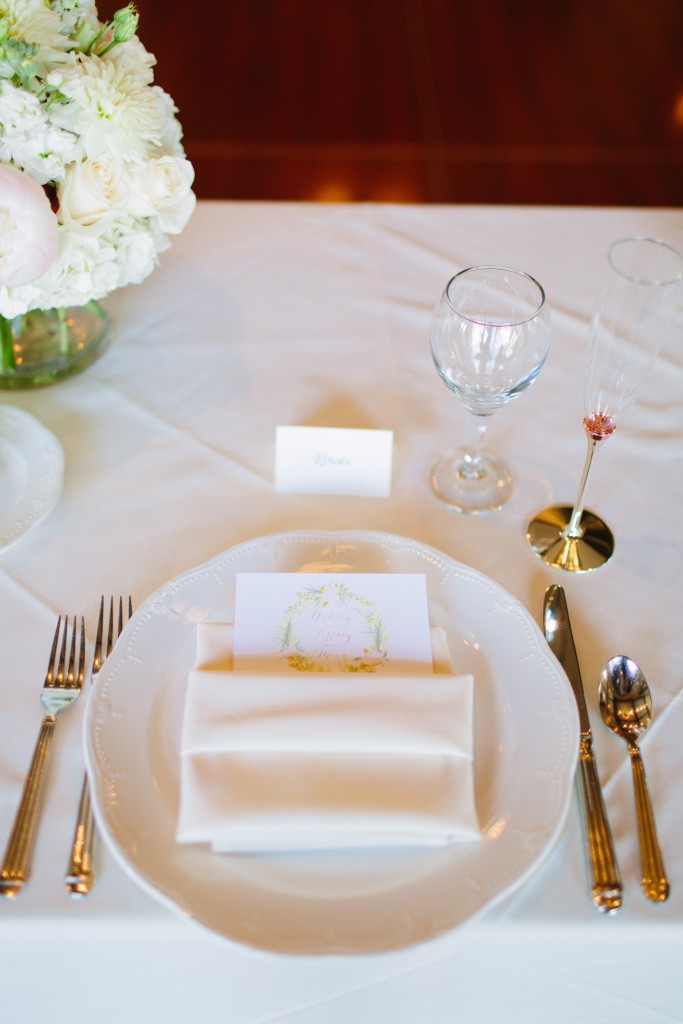 Minted is one of my favorite resources if you're looking for templates where you can still add personal touches. I ordered our escort and place cards from them and loved them. I scoured the site for wedding invites and loved several of the templates but ended up going a different way when it came time to make the decision.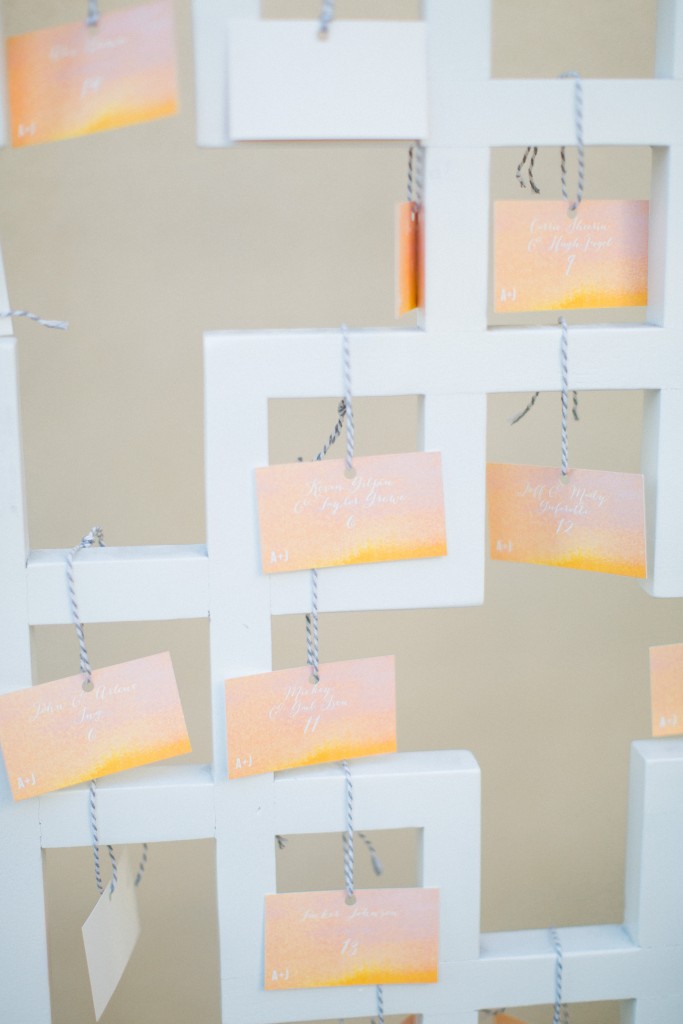 I knew I wanted invitations that were totally original and fit the tone of our wedding. I set out to find a stationary designer I could collaborate with and design our invitations. After talking with several designers I finally found Maile Paperie and went from there.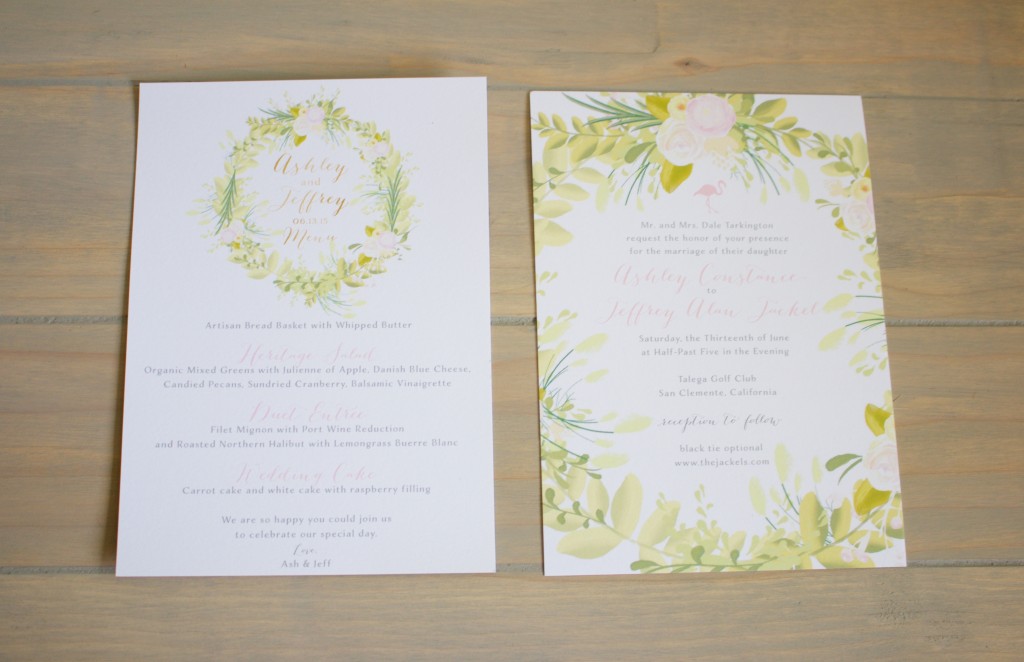 Our wedding colors were blush, gray, white, and shades of gold. I also wanted to incorporate some of my favorite things like peonies, pampas grass, pineapples and flamingos. We came up with the invitation, pineapple envelope liner, rsvp card, menu and rehearsal dinner invitation.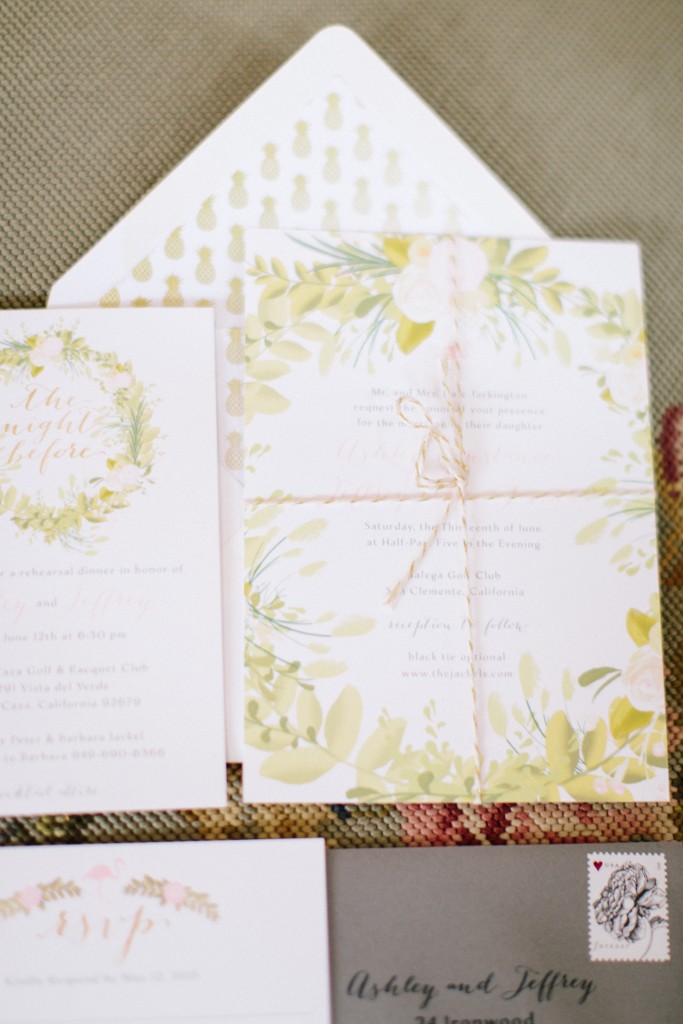 There are so many different layers of wedding planning but this was definitely one of my favorites.