Just a quick post to share some summer beauty favorites. I try to keep it as low maintenance as possible in the summer. Who wants to spend time under a hair dryer/putting a lot of makeup on when it's so hot out?! I recently tested a few new products that I ended up loving and wanted to share.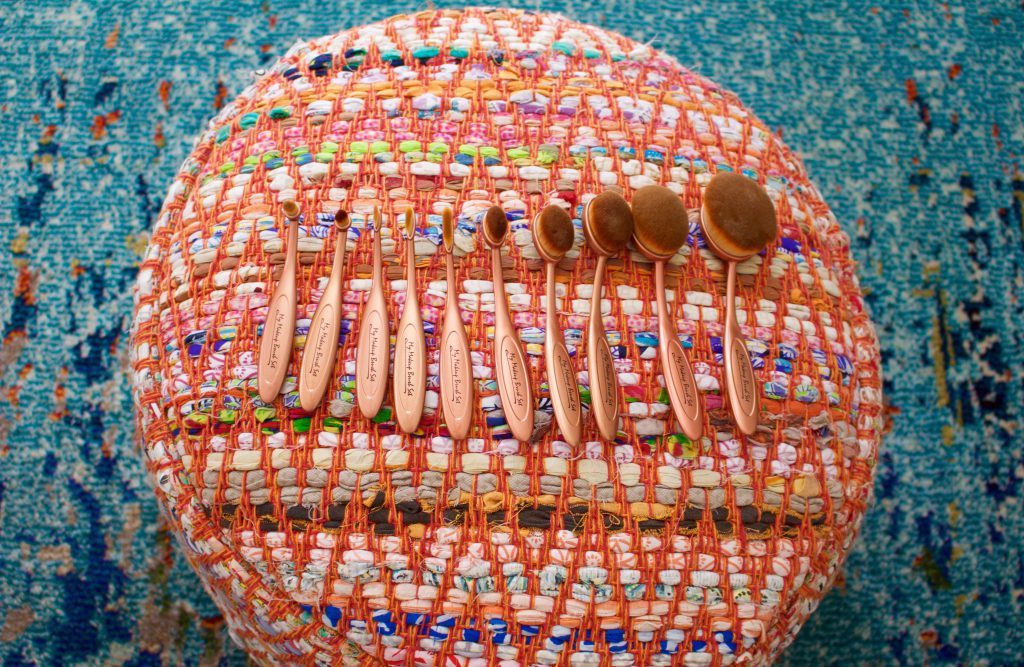 Before I received these oval makeup brushes from My Makeup Brush Set, I'd probably been using the same old set for 5 years. This one is a game changer, I'm really able to blend my makeup and have even been experimenting with contouring…. something I was so intimidated by before.
makeup brushes c/o, world market pouf, wayfair rug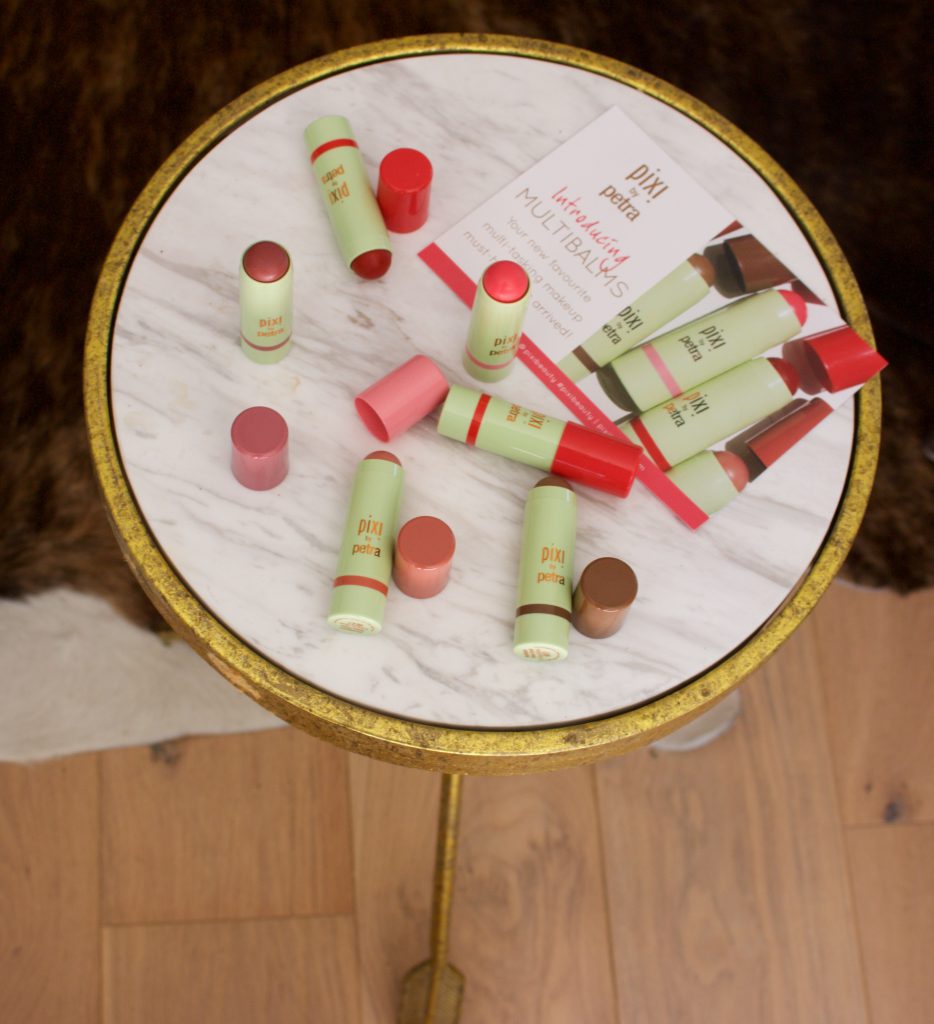 Pixi Beauty is one of my favorite brands. They honestly have everything and it's all really affordable. These multibalms are perfect for summer – and traveling! You can use them on your lips, cheeks and I've even used the brown shades on my eyelids.
pixi beauty multibalms c/o, urban outfitters table, hide rug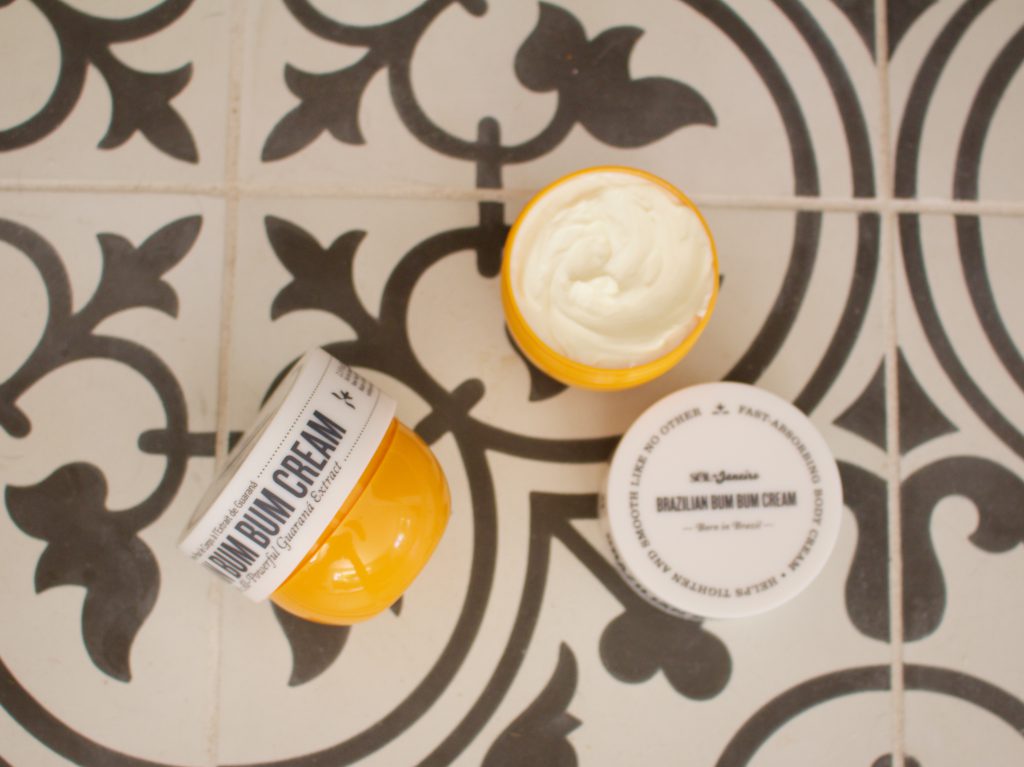 Last but not least, the Brazilian Bum Bum Cream. This is the best smelling lotion and so perfect for travel. I was able to pack one in my carry-on for Miami and the scent will now forever remind me of vacation.
Hope you have the best weekend – thanks for reading!