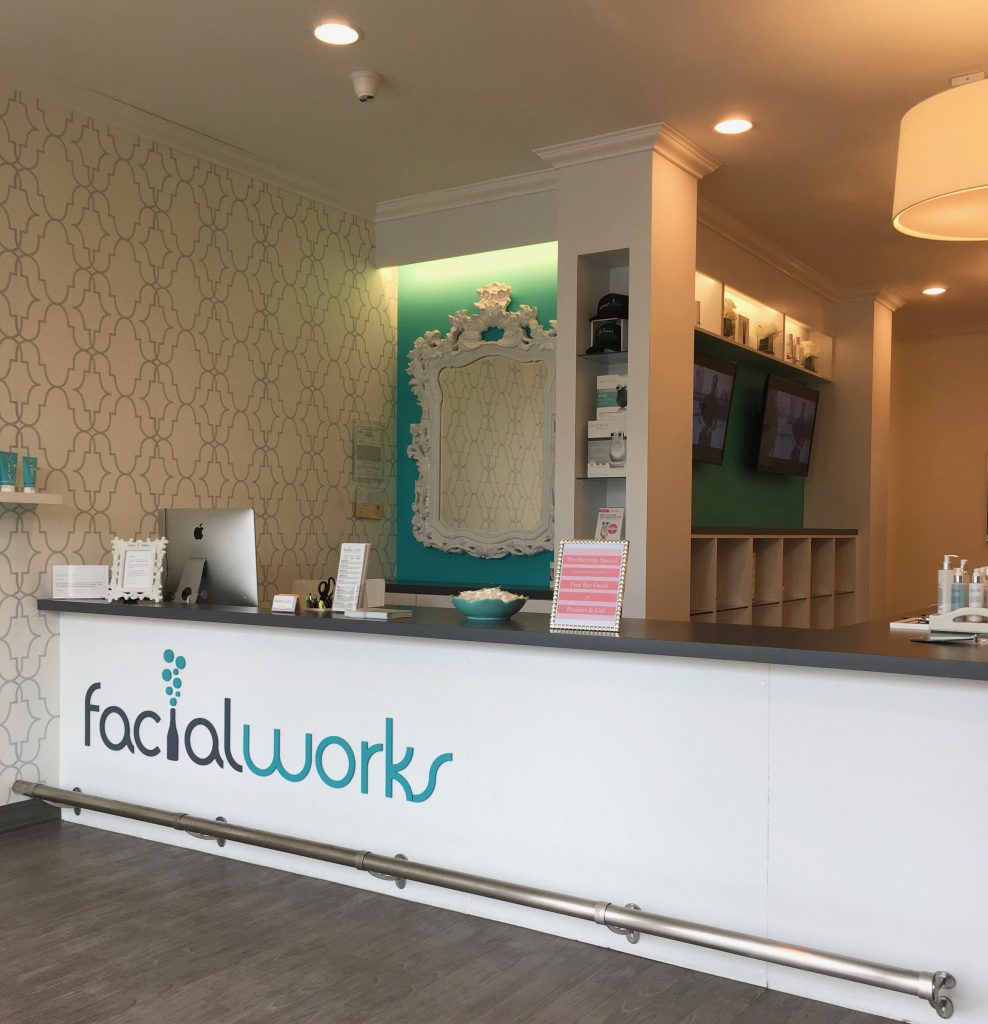 Last Monday I popped into Facial Works for a little pampering. I'm taking all I can get right now because I know in a few weeks I won't have this kind of time anymore! Facial Works is a cool spot with a facial bar and services starting at only $50. It's kind of like the Dry Bar for facials. The location is so cute and has an open room setting which would be perfect for a group of girlfriends.
Because I'm pregnant I played it safe and went with the Hydraworks facial. Which is said to be like a drink of water for your skin. I definitely left feeling much more hydrated that I did going in and can't wait to go back for more services.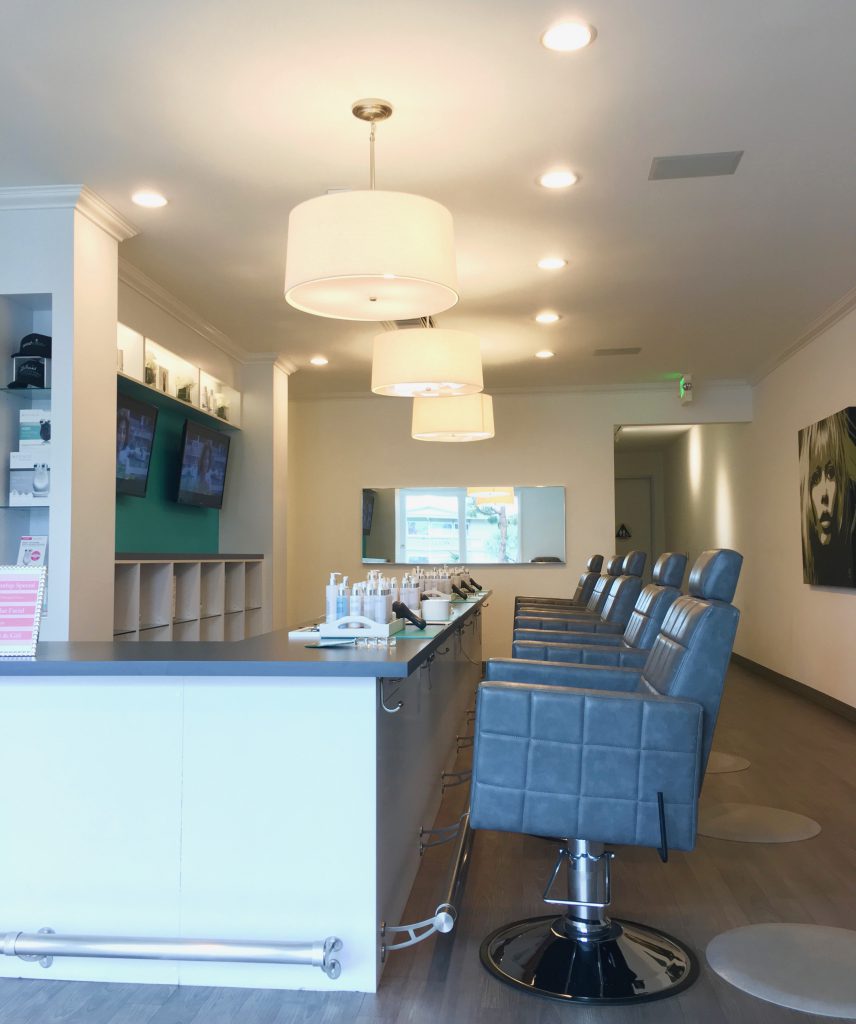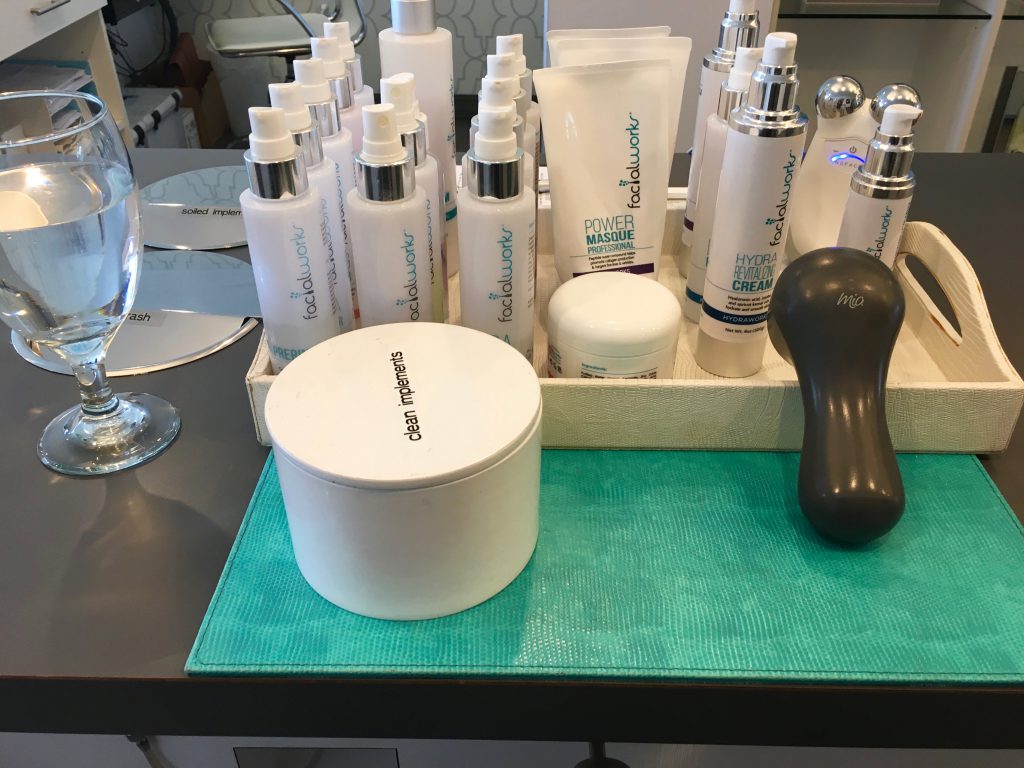 Thanks for reading – have a great day!