This summer has been kind of a blur. Not necessarily busy everyday but we've done a lot! I just realized I had several outfits I posted on instagram that never made it to the blog. In a perfect world, I'd get dressed everyday and take pics… but let's be honest, that doesn't happen. We used to shoot a few looks on the weekends that I would blog during the week. Now, life is a bit busier and we're lucky to do one or two (on top of campaigns and other things we're working on). Anyway… today I'm sharing the outfits that I almost let get away.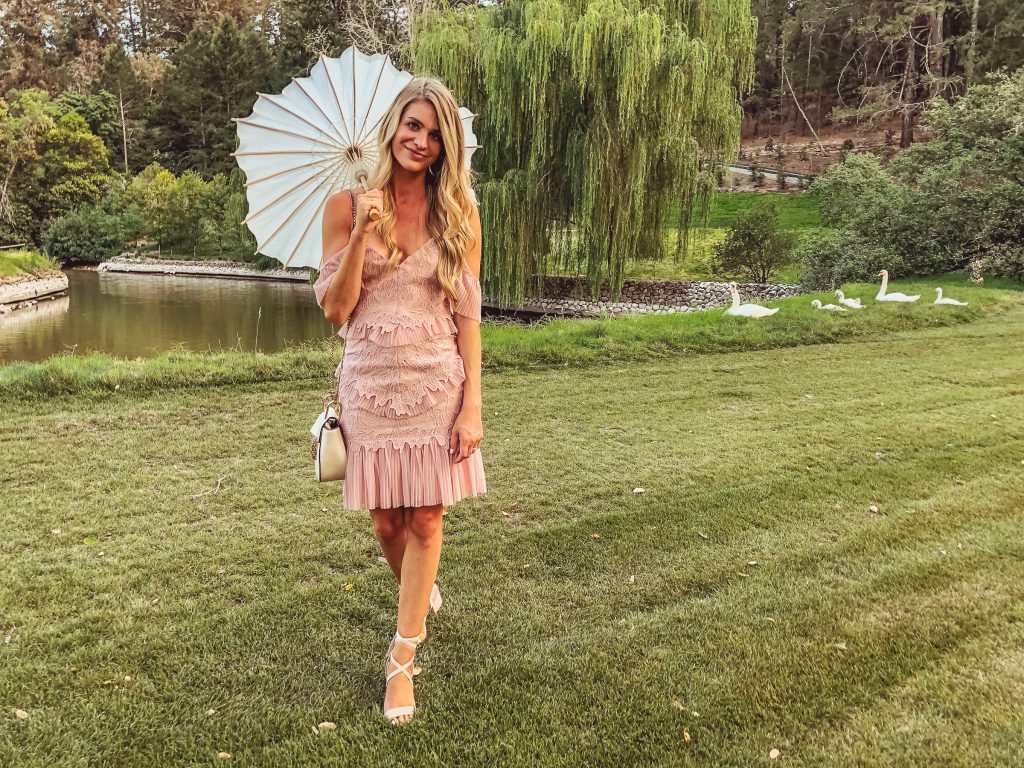 I wore this last month to the wedding we went to in Napa. The dress code was "pastels and near-whites," which totally stumped me. Not quite a white party so I was uncomfortable going too light and stuck with blush.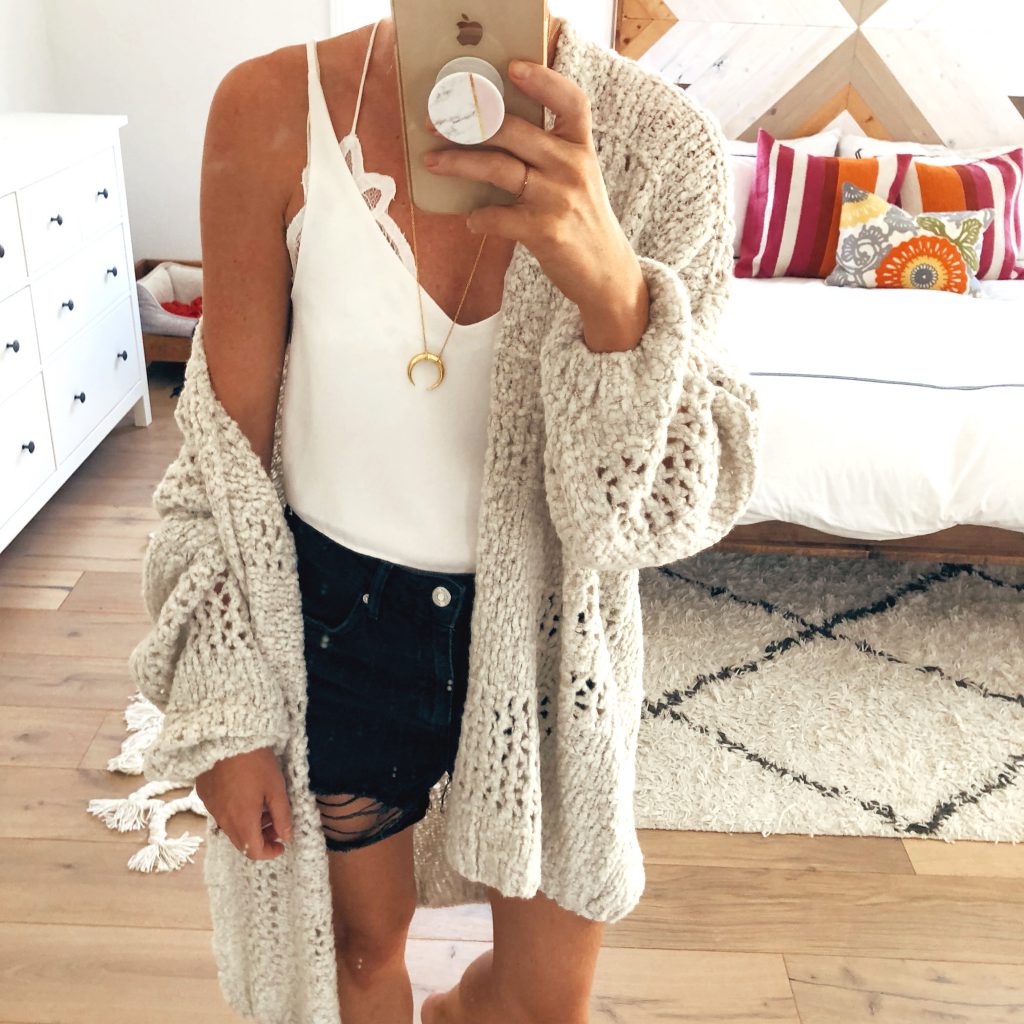 bralette, old cami (similar), shorts, cardigan
A lazy day outfit I can't wait to repeat soon. This cardigan was my favorite Nordstrom Anniversary Sale buy… just need the weather to cool off a bit to be able to wear it.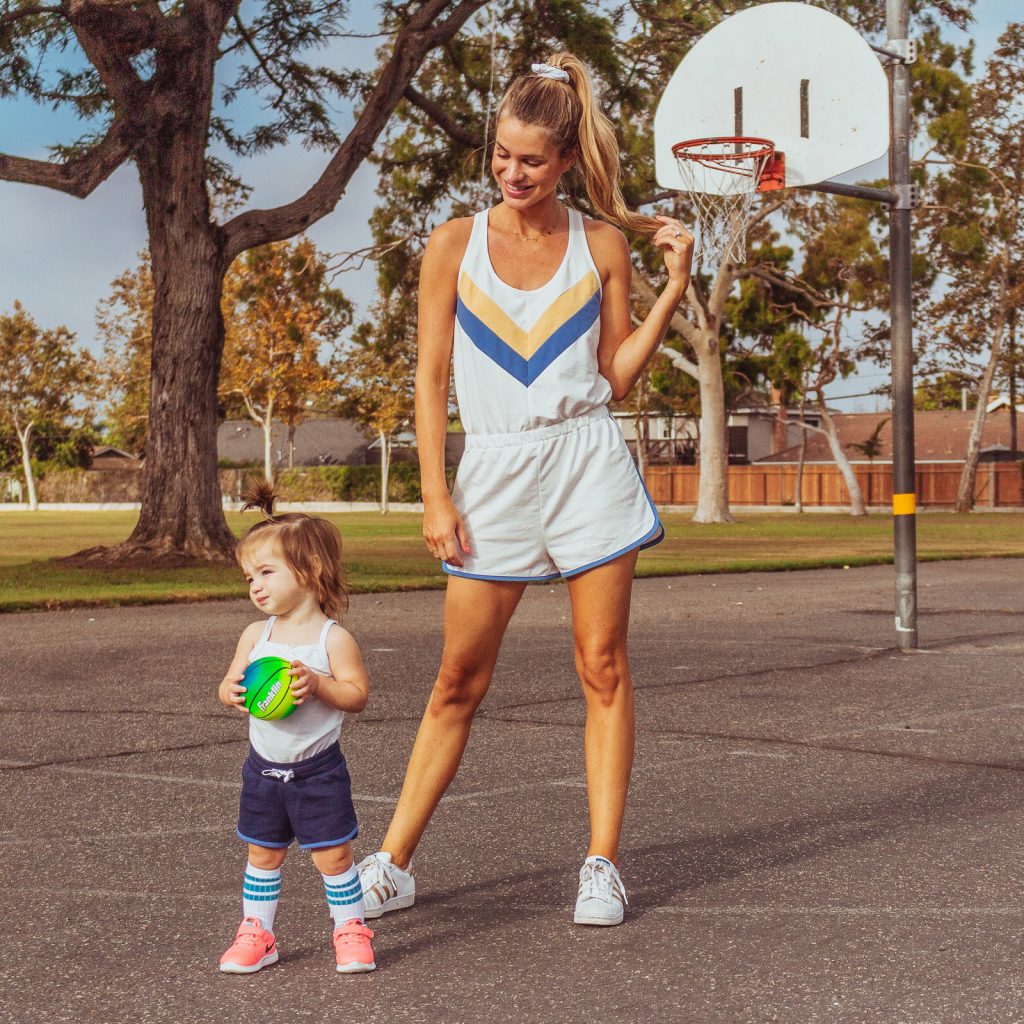 Crosby's onesie, shorts, socks and shoes
Is there anything cuter than a toddler in tube socks? If so I'm unaware. Crosby and I got dressed and hit the court a few weeks ago. And by "hit the court" I mean took out her mini ball and headed to our local basketball court to shoot pics, not hoops.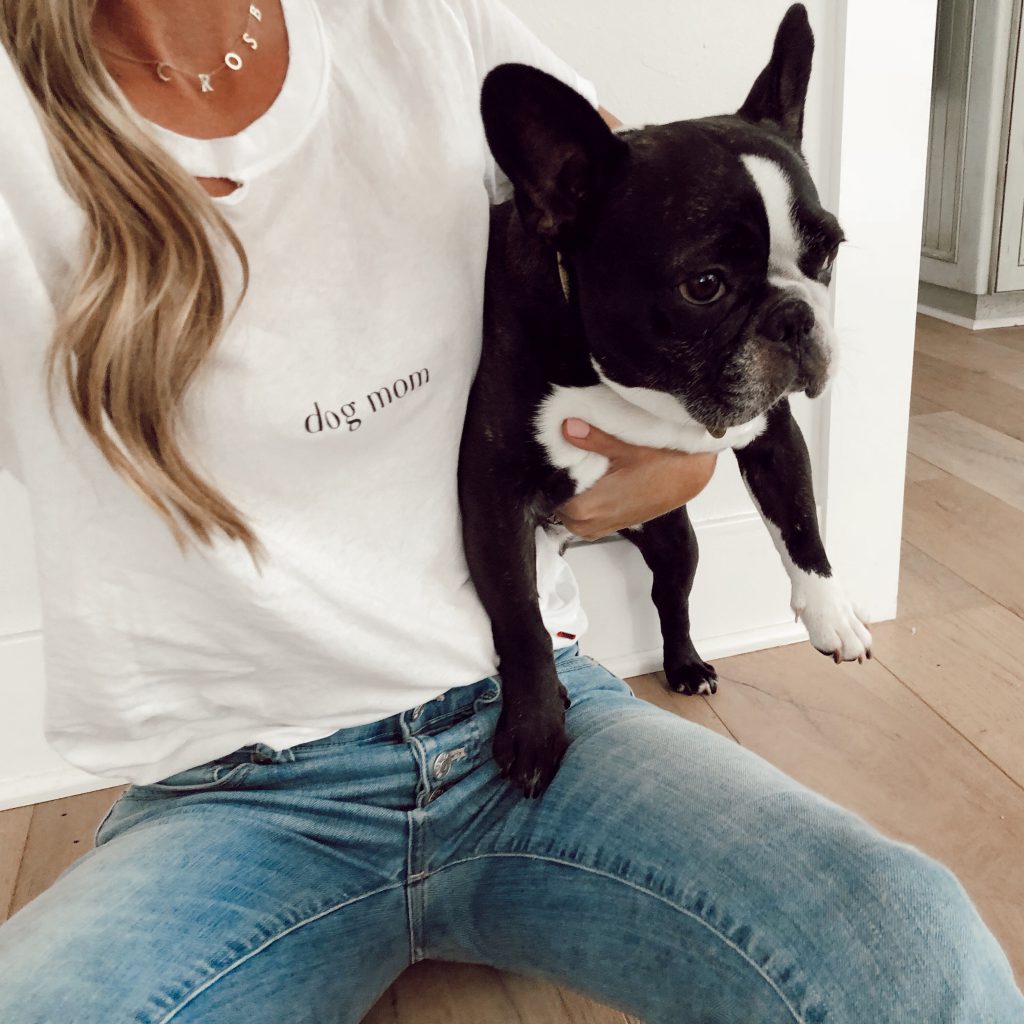 My first born doesn't always get the love she deserves these days. Unless you count her sister trying to sit on her and love her a little too aggressively. We both savor Crosby's nap time…. for different reasons.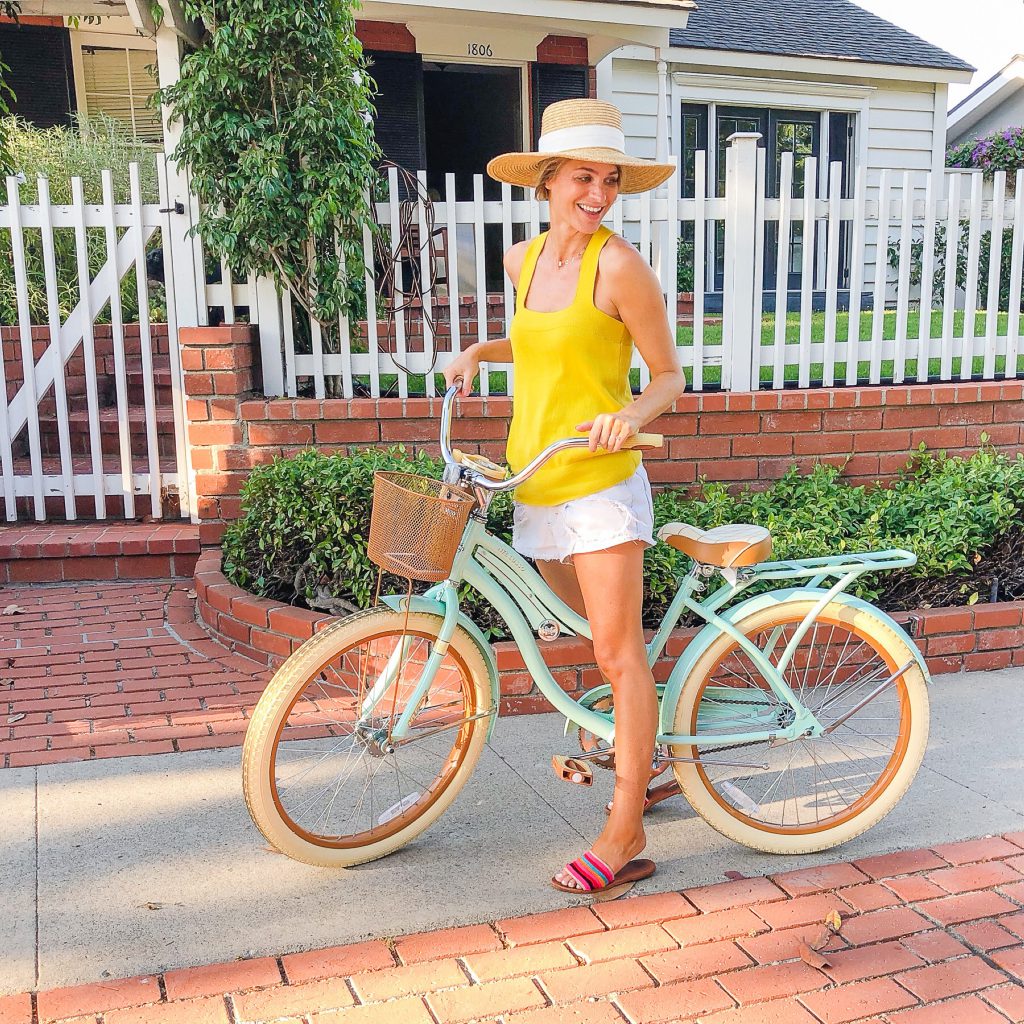 similar hat, tank c/o, shorts, sandals c/o, bike
One of my favorite purchases this summer was my beach cruiser. We haven't gotten to ride them too much yet but cruising around the neighborhood is my favorite way to spend an evening.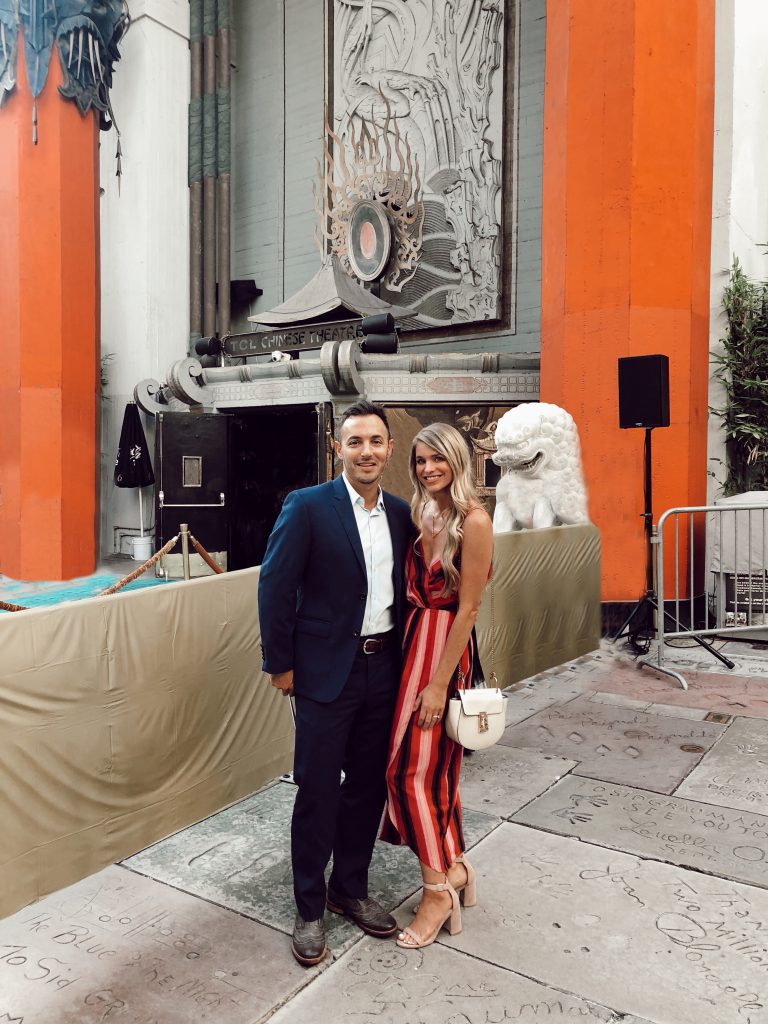 Jeff's suit, shirt, my dress, shoes c/o, bag
A couple of weeks ago we were lucky enough to attend the premiere for "Crazy Rich Asians." Our talented  friend was actually the director. So fun to get out and go to a premiere… it's been years. We loved the movie!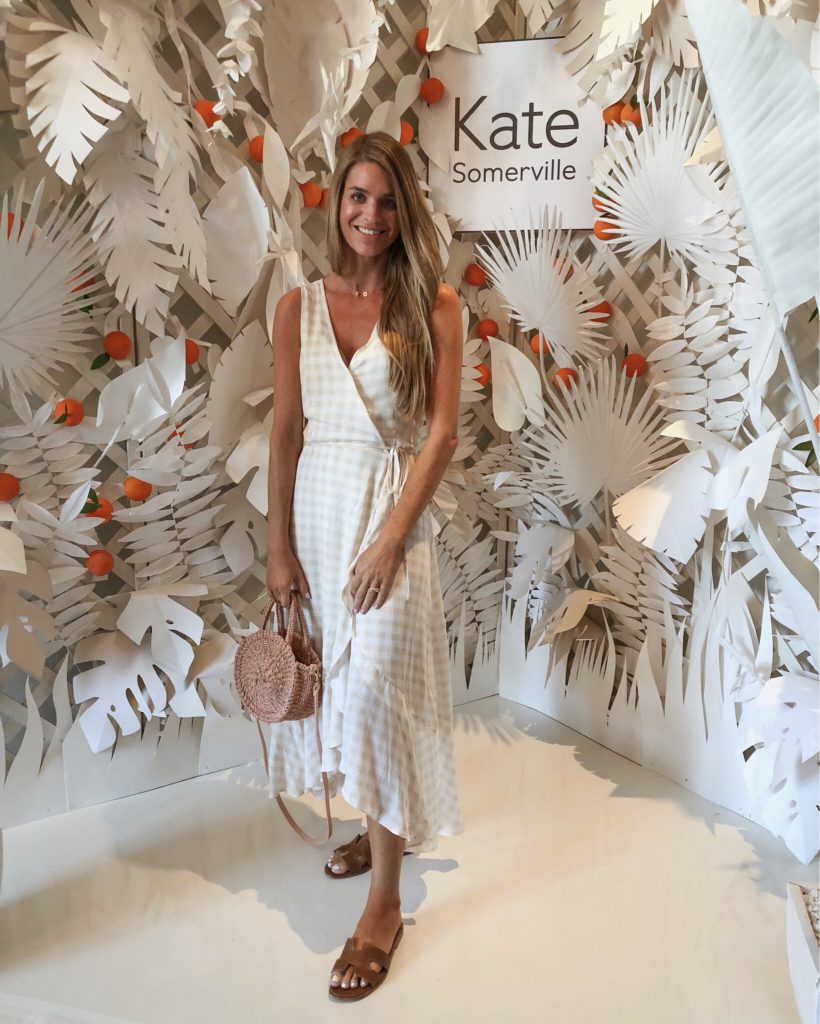 dress c/o, bag, similar sandals
Last week I went to a fun event at Kate Somerville. I love KS skin care and this event was to celebrate their new retinol serum.