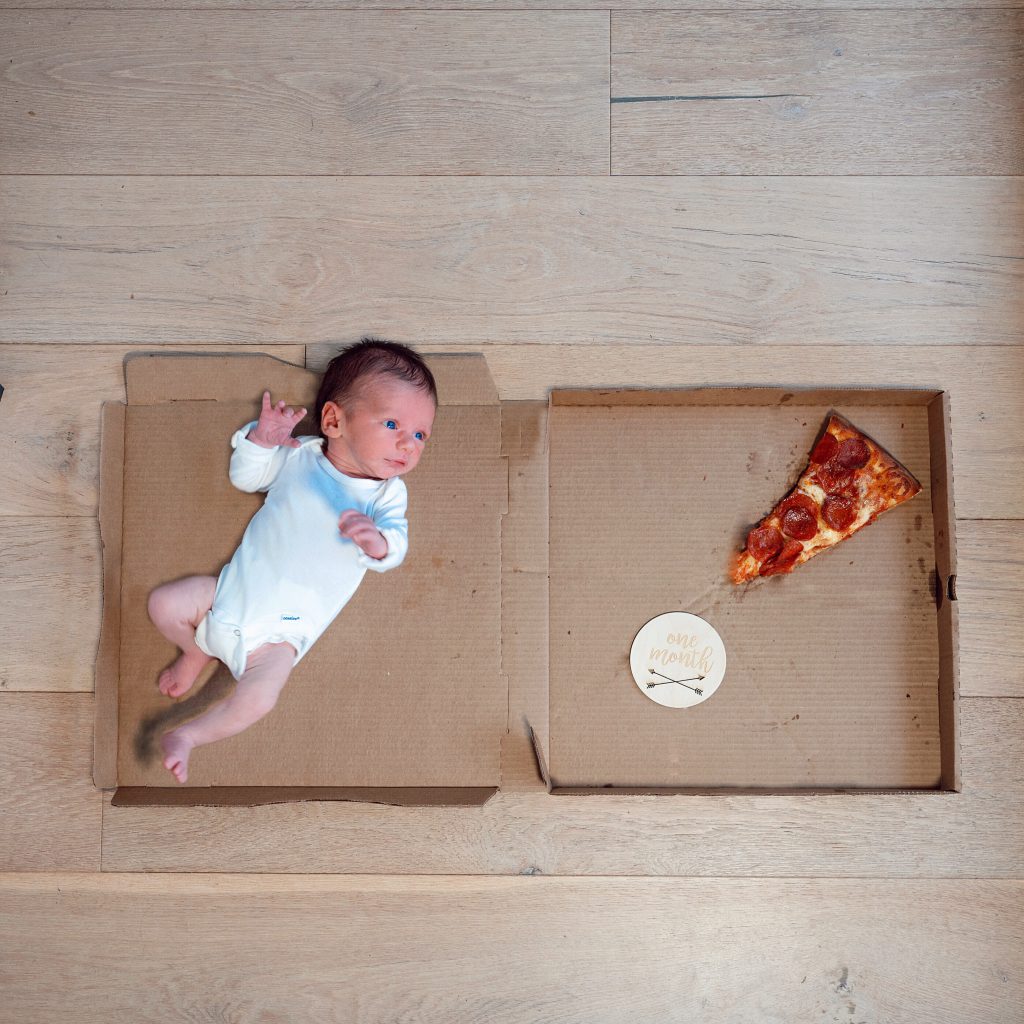 I'm not even sure if I've blinked and Wilder is already one month old. Everyone warns you how much quicker it goes by the second time but I still wasn't prepared. It's been a beautiful whirlwind and we're all loving being a family of four.
Wilder is such a good baby. He provides a sense of calm to our house… unless he's hungry. He's so different from Crosby when she was a newborn and wants to eat non-stop. He's growing like a champ and is already over 7 pounds. So far he's been a good sleeper and gives us about 7 hours of broken up sleep a night.
Here are a few of my favorite photos of him from the last month… I just realized he's asleep in every single one of them. Ha! We took his newborn/family photos a couple weeks ago and I'm still waiting to see those, hopefully there's a few with his eyes open.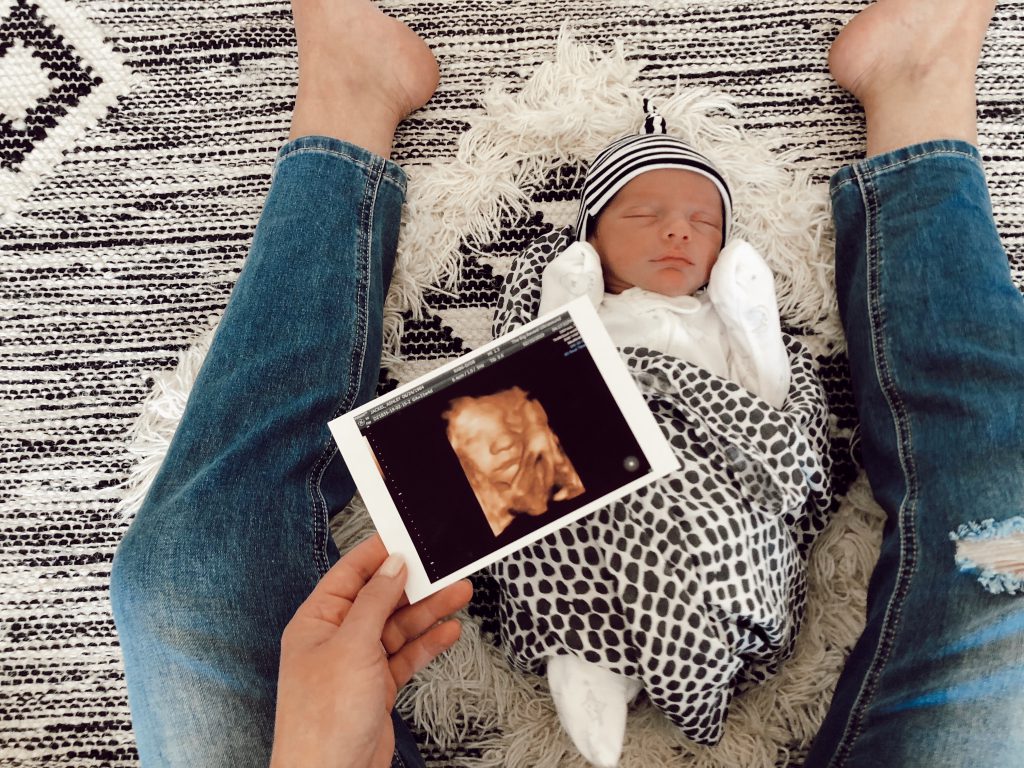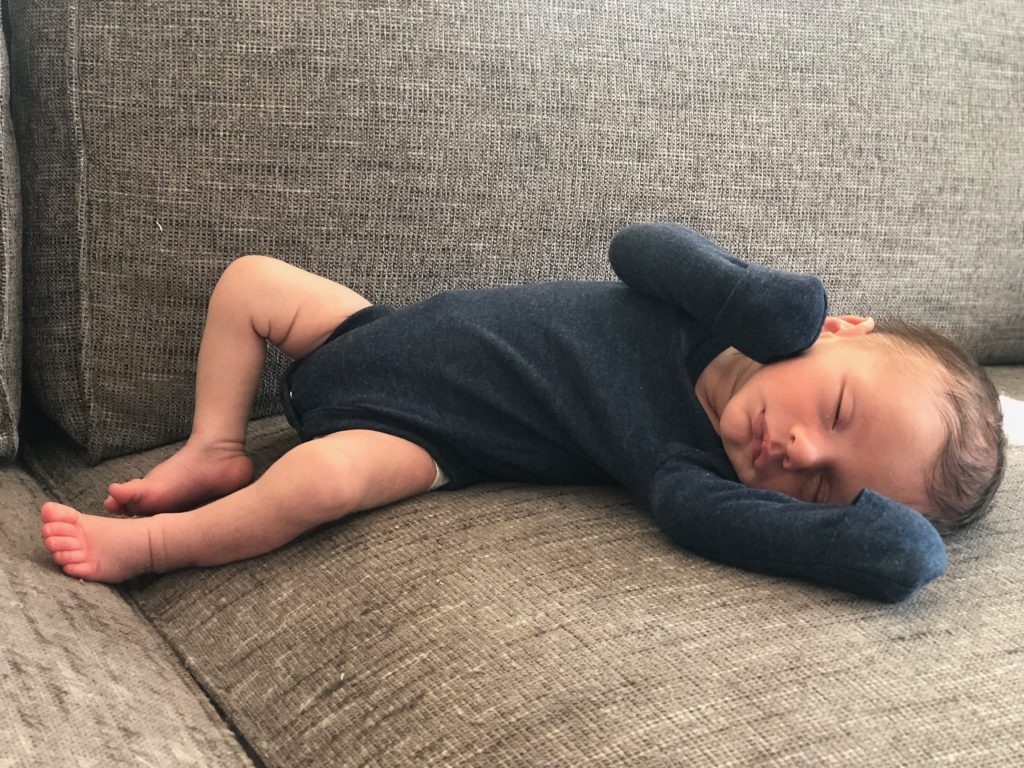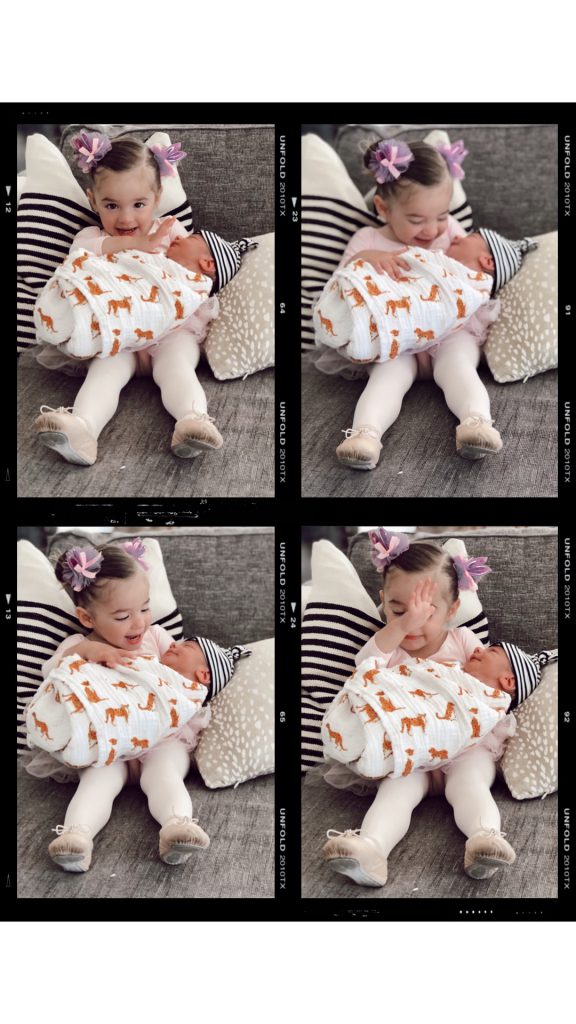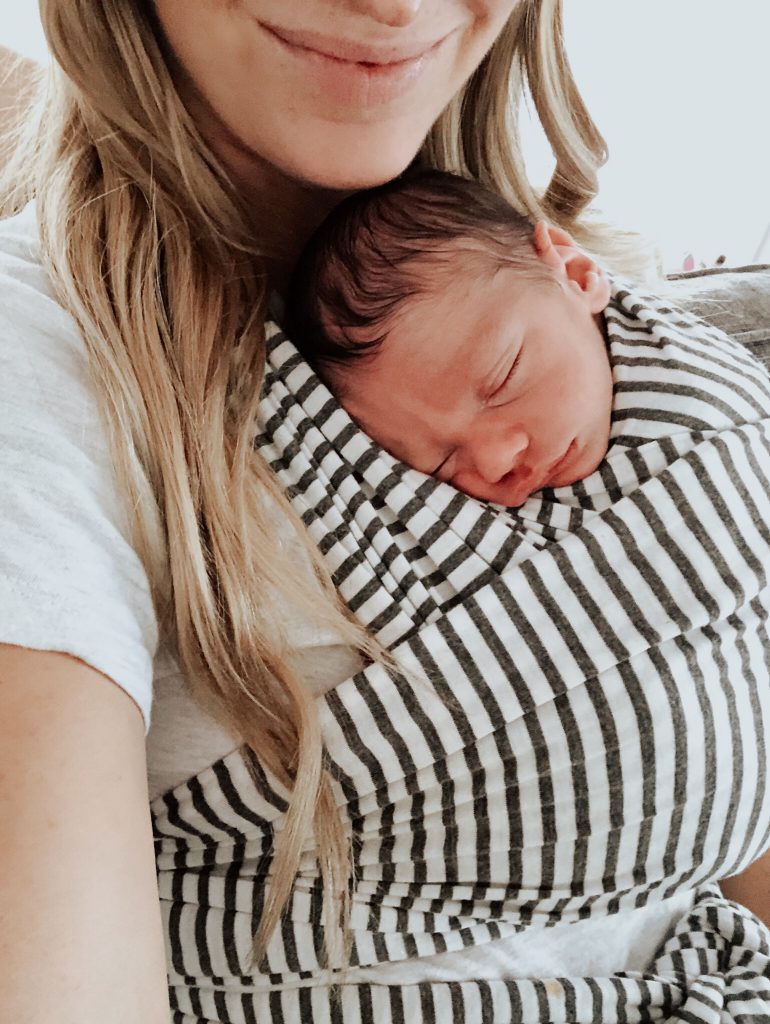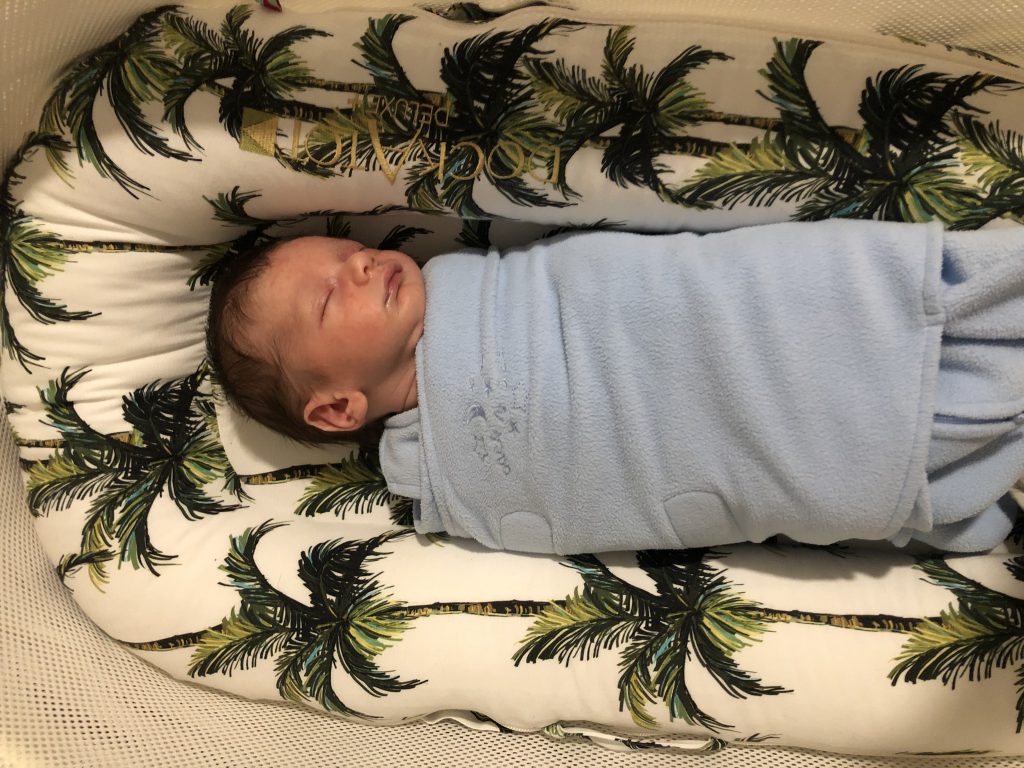 PS – I didn't come up with the pizza monthly photos on my own, I was inspired by someone I saw on Pinterest and loved the idea. I'm also excited to have an excuse to eat pizza every month!