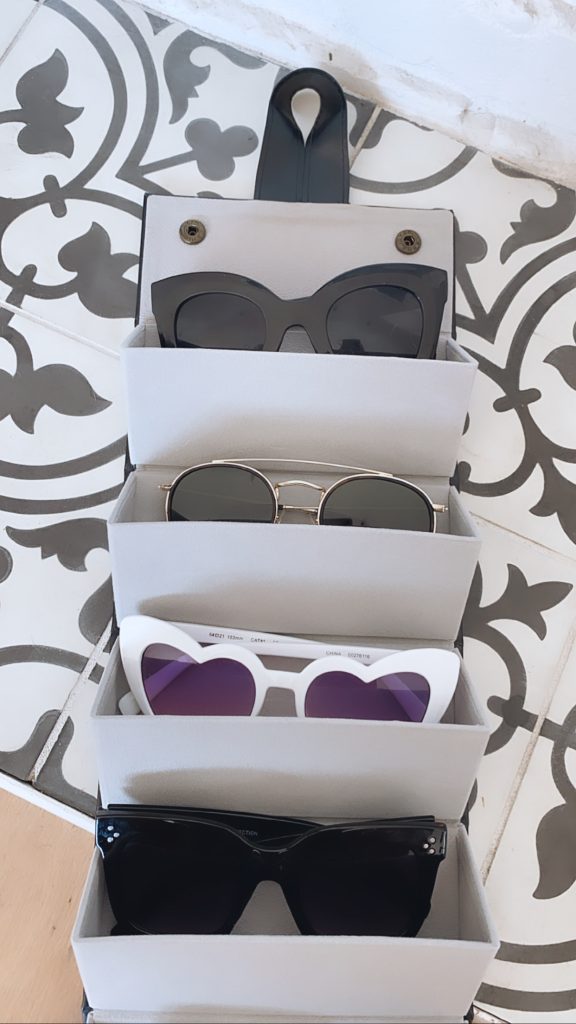 It's no secret I love accessories. Bracelets, necklaces, handbags, hats, etc. I'm a fan of them all. One accessory I wear every day in the summer is a pair of sunglasses. I keep a few in my car and the rest in this amazing case I found on Amazon. It's perfect for storing up to 5 pairs at a time… it rolls up pretty small and would be great for travel (whenever that happens). Today I want to share 4 of my favorite pairs of inexpensive glasses I found on Amazon. They're all under $30!
I used to spend a lot of money on sunglasses, but over the years I realized I'm just so hard on them. Now that I have kids I'm even rougher on them. I still love the occasional pair of designer sunglasses, but for every day wear I usually reach for one of these pairs.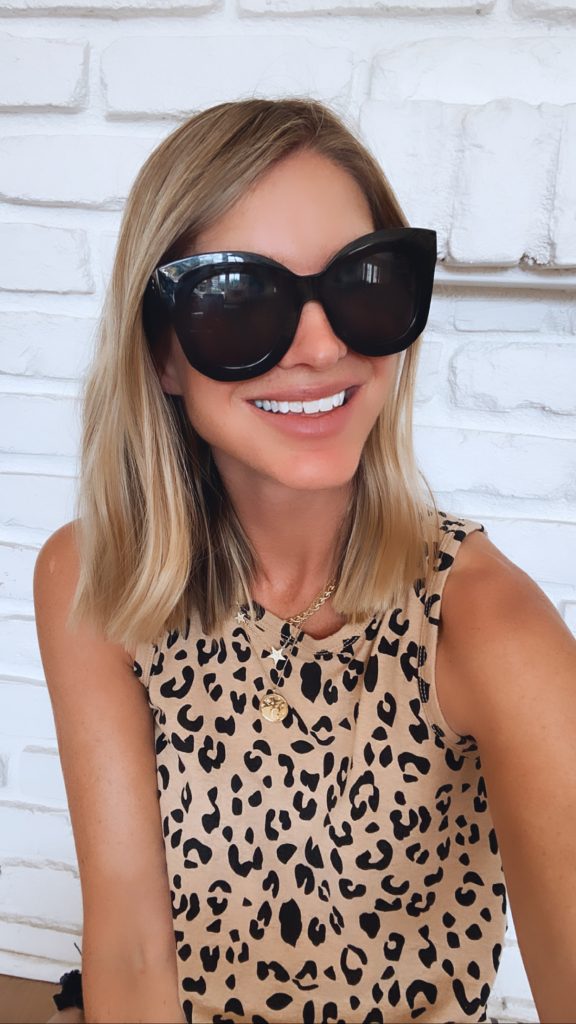 This pair is probably my most worn. I love the size, they're perfect for the beach and pool and are only $15.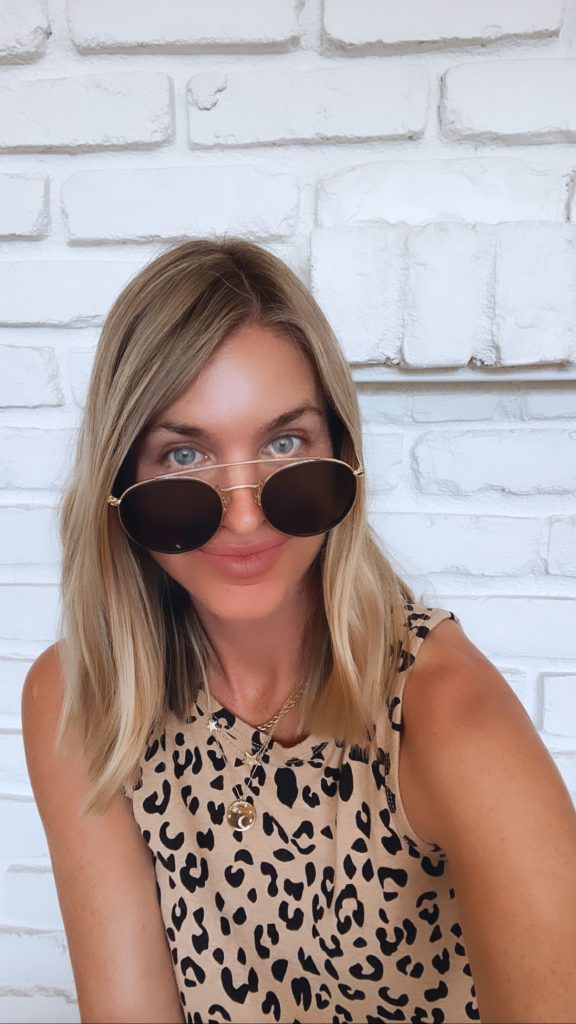 This pair is actually polarized! They look a lot like the Ray-Ban version but are only $25.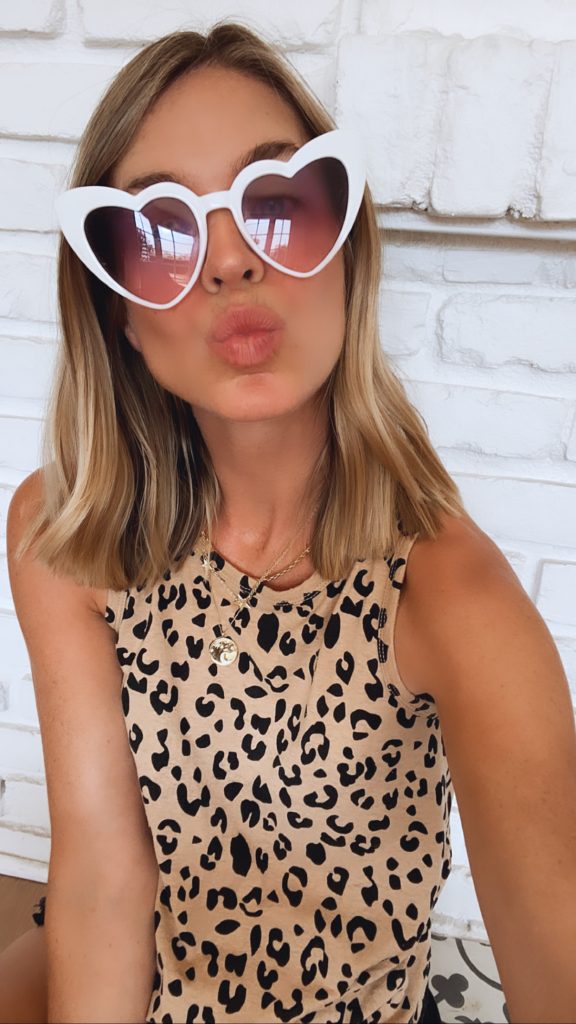 This pair is so fun! They're $10 and have a retro feel and come in a lot of colors. I'm actually surprised with how often I've worn them.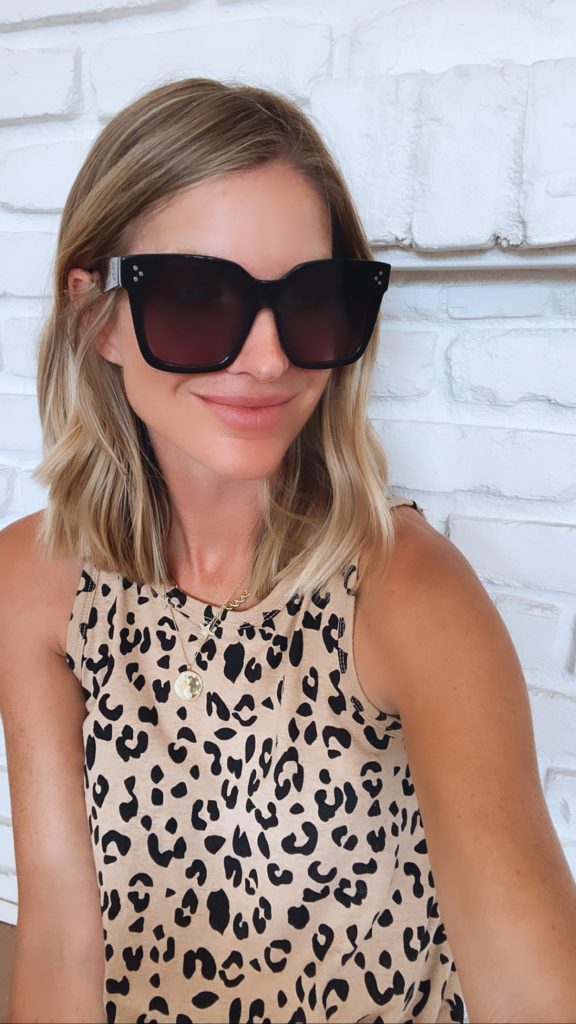 I purchased this pair about two years ago and have been so happy with the quality. They're also a larger frame – perfect for the beach and pool.
Here are some other sunglass related items: